The Ibiza Half Triathlon suspended
The organization has just announced that the test scheduled for October is canceled.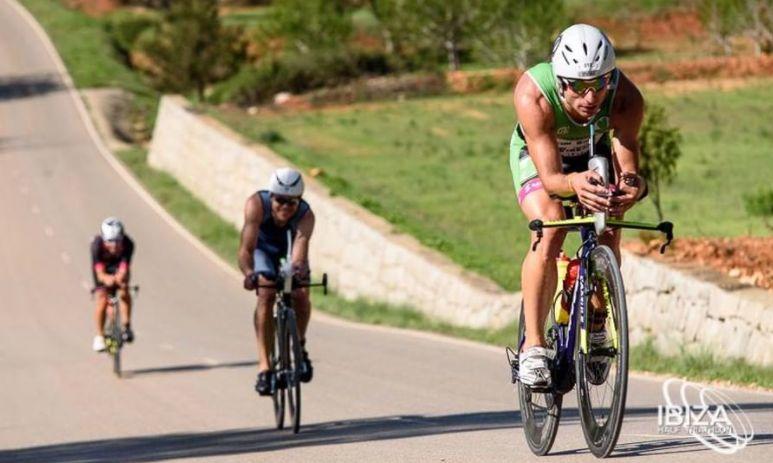 El Ibiza Half Triathlon, joins the multitude of tests suspended due to the health situation caused by Covid-19.
The proof that should have been held this next October 25Finally, it will not be disputed since the organizer has been forced to suspend the competition, ensuring the safety of the triathletes.
This test was also the last scoring event for the Spanish Cup of medium and long distance triathlon,
The Ibiza Half Triathlon, a medium distance event, is composed of 2 km swimming, 85 km. cycling and 21 km of running on foot.
The new date will be October 24, 2021.
Speaking to the Ibiza newspaper, Andoni Valencia, head of the organization, commented that "An attempt has been made to carry out the test with the effort and commitment of all assets, but we must put safety first, something that unfortunately neither organization nor institutions can guarantee 100%".
"Despite the setbacks, the organization maintains its motivation intact to design and plan the event in 2021" with all the services that have made the Ibiza Half Triathlon an international benchmark event«.
Learn More https://triatlonibiza.com/