Ibiza Ultra Team, the great hope of the pitiuso triathlon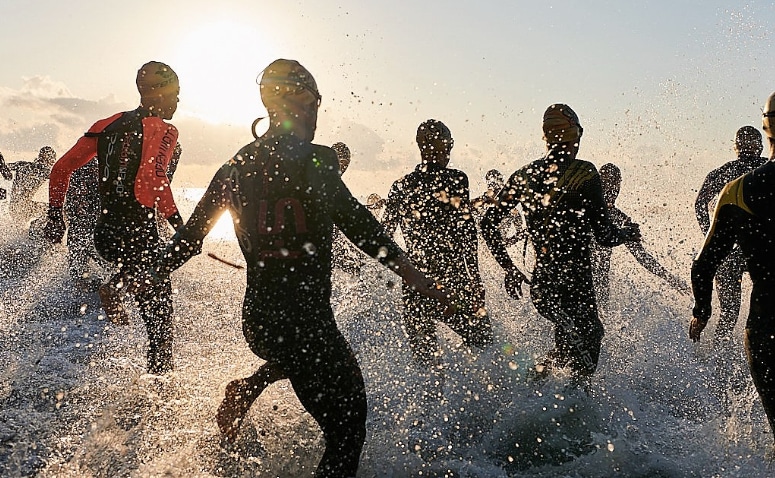 The international event in April should give encouragement to a sport that peaked at the level of events a few years ago. "The future lies in private sponsorship," explains delegate Eusebio Noguera
Turning point for the Pitiuso triathlon after experiencing a fateful season in 2011 as far as competitions are concerned. The end of the journey of the Home de Ferro orphaned the most complete sport that exists of its international event par excellence. In addition, he made it clear that Mallorca has taken the lead over Ibiza and Formentera in recent years as a venue for international events. In 2012, the largest of the Balearic Islands will host events such as the National sprint and relay, the Ciutat de Palma Triathlon or the prestigious long-distance Ican.
Eusebio Noguera, island delegate of this specialty that combines swimming, cycling and athletics, is very clear that the Ibiza Ultra Team, an event organized by Red Bull and a great novelty on this year's calendar, must be the track for the Pitiuso triathlon to take off and fly high again: «Institutions cannot help as much as before and the future lies in private sponsorship. Competitors from all over the world will come, some very good ones. It will be an incentive for local triathletes."
Support of the consells
Next week, the delegate plans to meet with Rafael Triguero, Ibizan Minister of Sports Policy, to continue finalizing details of a competition that has the support of the councils of Ibiza and Formentera, since it will be held between the two islands.
Without exaggeration, the Ibiza Ultra Team will mobilize the Pitiusas in sport on Saturday, April 28. There will be an eight-kilometre swim between the port of Vila and La Savina; a hundred-kilometre mountain-bike race that will link Santa Eulària and Ibiza, and a mountain trail between Sant Antoni and (60 kilometres). You can compete in trios (each team member will participate in a test) or individually.
«It is a fantastic opportunity to recover from the disappointment that the death of Home de Ferro meant. We will present at least one team", said Toni Marí (Triatló Santa Eulària), reflecting the feeling of triathlon
Source: diariodeibiza.es