Are you looking for a new challenge for the 2012? Come to the Sierra Nevada Triathlon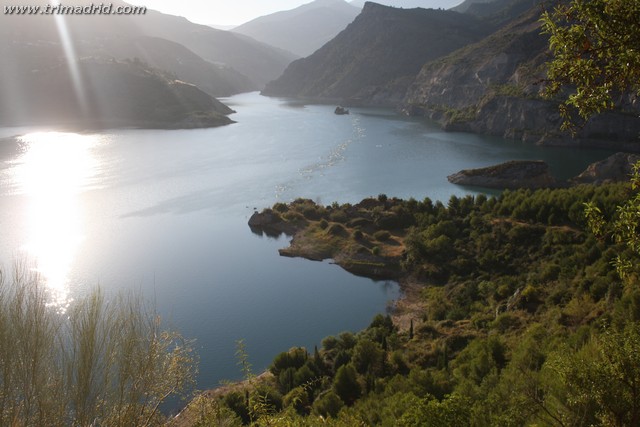 Sierra Nevada Tiathlon 2012, opens today, December 1, registrations for the Short and Long distance tests that will be held on July 21 and 22 in the Sierra Granadina.
This triathlon takes place in the magnificent enclave of Sierra Nevada, being one of the most spectacular triathlons in the world thanks to its incredible Canales lake where the swimming segment takes place, which is hosted by the Sierra Nevada, where the most daring triathletes will enjoy from the climb to the passes of Purche and Duque.
A real challenge for all lovers of this sport and nature, this year will be held in two distances:
Short: 2000-40-10
Length: 2500-80-21
This test will only have 300 places for Long Distance and 500 places for Short.
registration:
http://www.granadasierranevadatriathlon.com/inscripciones.html
Are you looking for a new challenge for 2012?
Take advantage of the applicable discounts on the price if you formalize your registration before December 31st.
http://www.granadasierranevadatriathlon.com/preguntas-frecuentes.html