ICAN Gandia hangs the Sold Out in the Half and Short distances
There are still places in the Full House 4 months before the competition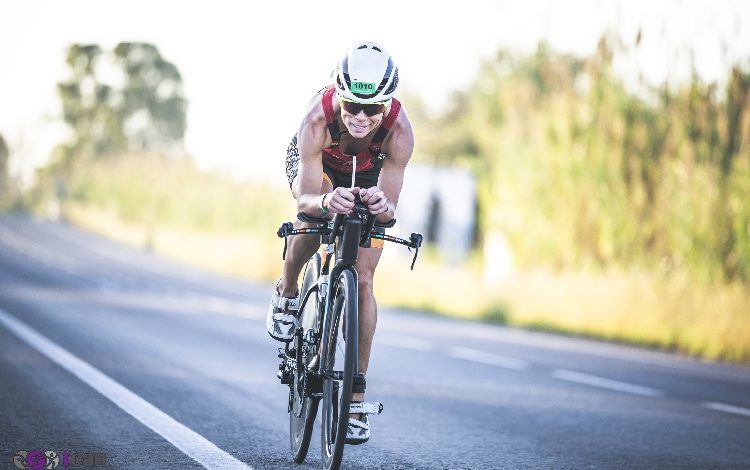 One of the benchmark tests in medium and long distance in our country, the ICAN Gandia has hung the "Sold Out" sign in the Short and Half distance tests.
ICAN Gandia has 3 distances to compete in
SINGLE FULL: 3,8 km swimming + 180 km cycling + 42 km running
HALF: 1,9 km swimming + 90 km cycling + 21 km running
SHORTS: 1,3 km swimming + 30 km cycling + 7 km running
The event that continues with a strong rate of registrations has a maximum limitation of 1.000 participants and plans to close them in a very short time.
Great news! 💯
👉🏼The test will be LD Autonomous Championship and is within the national ranking @TRIATLONSP # ICANGandia2021 #Long distance https://t.co/lYTwLxccW4

- Federació de Triatló de la Comunitat Valenciana (@TriatloCV) June 8, 2021
The waiting list is open
Although the Short and Half tests are complete, the organization offers the possibility of joining the waiting list in case an athlete cannot participate
You can sign up through the Official Site
LD Regional Championship
The long distance test, the Full ICAN Gandia, will also be the regional distance championship this year as well as being part of the FETRI National Long Distance Ranking.
Official Website http://www.icantriathlon.com/