ICAN Gandía perfect to end the season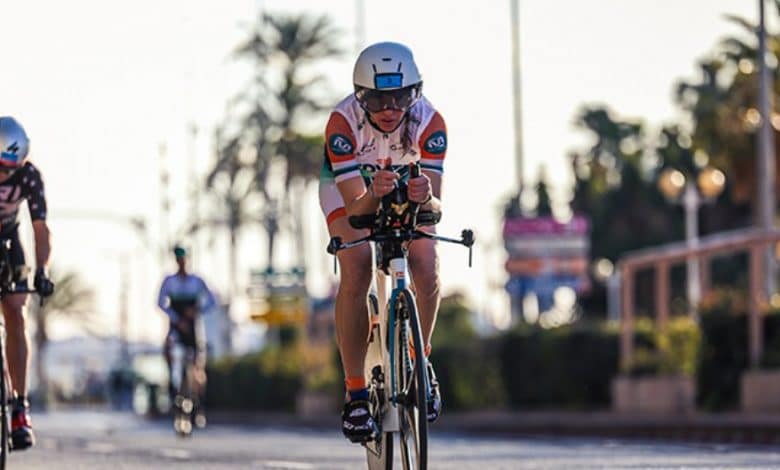 The proof that this 2022 will have 2 distances to choose from, Half and Full, It is a perfect option to end the triathlon season with a bang.
ICAN Gandía the October 15 in one of the best areas to be able to compete on those dates, in the Valencian Community, where the temperatures and weather will be perfect to compete.
The start and finish line will be located at Playa de Gandia (Plaza del Puerto, Avenida La Paz).
Distances ICAN GANDIA 2022
IX FULL ICAN TRIATHLON GANDIA-VALENCIA: 3,8 km swimming + 173 km cycling + 42 km running.
VIII HALF ICAN TRIATHLON GANDIA-VALENCIA: 1,9 km swimming + 87 km cycling + 21 km running.
Circuits
You can consult the circuits of the test in this link or download the official tracks
Half
Full
More than 600 registered triathletes
To date there are already more than 630 triathletes who have registered for the test.
More information and registration http://www.icantriathlon.com/