Ican Marbella 2012 beats all records with close to 1.200 registered triathletes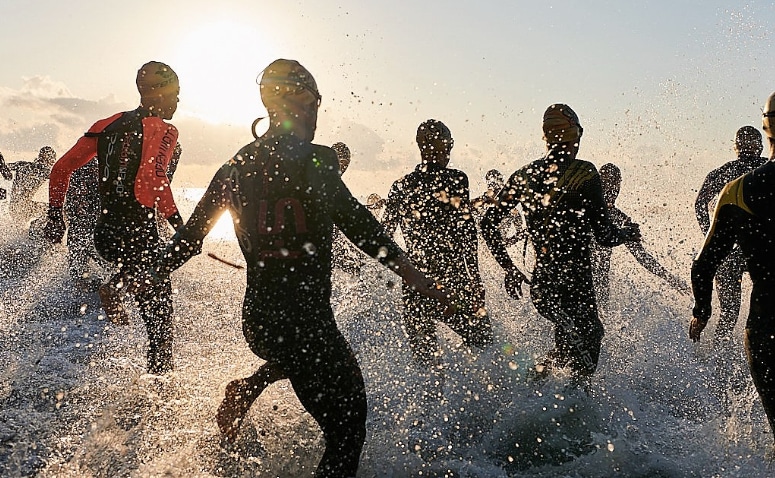 There are little more than three months but ICAN Marbella 2012 It has already entered the history of Spanish triathlon on its own merits. And it is that the Marbella test, in just two years of existence, has exceeded all the forecasts and, at the final closure of the registrations, has set 1.141 triathletes registered the number of participants who will take part in the test to be held on April 15.
In this way, ICAN Marbella triples the number of participants compared to the first edition, in addition to offering on this occasion two top-level competitions, with the so-called Half ICAN (1,9 km of swimming, 90 km of cycling and 21 km of running) and with the ICAN 62 (swimming 1.9 km, cycling 50 km and running 10 km).
The Spanish brand ICAN is consolidated as an international reference within the most important triathlon circuits in the world, since once again the presence of athletes from all parts of the planet has been confirmed, among the nearly 1.200 registered and as already it happened in the first edition or in the two disputed in Palma de Mallorca.
In addition, the organization's forecasts have calculated an economic impact in the area that will exceed one and a half million euros, which will also stimulate and help the tourism, hotel, sports and gastronomic sectors of the Marbella area and its environment. And it is that the average of overnight stays and of people who accompany the athletes during their presence in Marbella is fixed at three nights and two companions.
Now those responsible for ICAN are working to maintain the level of quality of the first edition and to continue with their work philosophy, where "the important thing is the triathlete", as stated by Sunil Bhardwaj, head of ICAN Triathlon. "For us it is a source of pride but also of responsibility this important number of triathletes registered in Marbella. Now our only objective is to continue working to offer the best to the participants and their families, before, during and after the test ".
ICAN is grateful for the invaluable help and collaboration of the Fuerte Hoteles Chain, the Marbella City Council, the Nutrixxion company and the rest of the collaborators and sponsors who have made it possible for ICAN Marbella 2012 to become a reality.