ICAN Triathlon Alicante will have AQUABIKE modality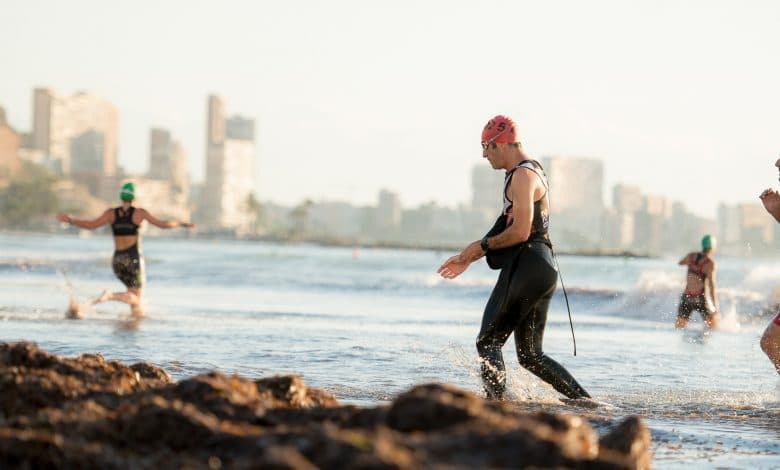 Participants will enter the finish line after playing 1.9 km of swimming and 90 km of cycling
The test will open registrations on December 2 at 17.00:XNUMX p.m.
The competition will be the Autonomous Championship of the Valencian Community
ICAN Triathlon adds a new modality to the Alicante headquarters. The competition day that until now included the HALF distance will include a AQUABIKE.
A competition that involves 1.9km of swimming plus 90 km of cycling before entering the finish line.
En este sentido, the circuits are the same than in the competition contemplated so far, so the AQUABIKE participants will start after those registered for the Half ICAN Triathlon Alicante (see circuits).
Grounding in the cycling segment will mark the end of the Aquabike competition. It's about the first competition in this modality in the Valencian Community, which also becomes the Autonomous Championship.
Registration will open on December 2
The inscriptions are They will open next Thursday, December 2 at 17.00:XNUMX p.m. with a single price of € 99.
This price will change on March 13, becoming € 139 until the closing of registrations, provided for in the regulations for March 22.
The participants of the Aquabike ICAN Triathlon Alicante will have the Same benefits in competition as those registered for the Half ICAN Triathlon.
In this sense, during the cycling segment, the NutriSport brand will accompany athletes at the refreshment stations and post-goal.