ICAN Triathlon Gandia 2021 will feature the winners of the last edition
The winners of the FULL ICAN Gandia 2020, Mónica Salamanqués and Nacho Villarruel, join the test again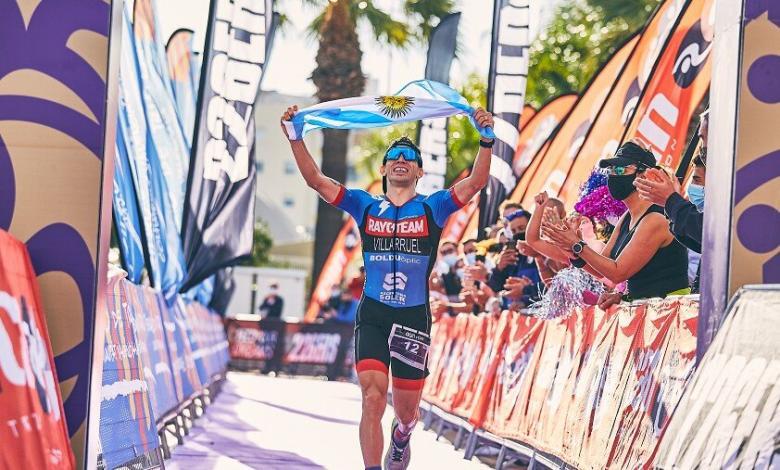 The winners of ICAN Triathlon Gandia They repeat in the 2021 edition that will be held in October. Nacho Villarruel y Monica Salamanques will again enjoy the FULL distance while Roberto Anson, winner of the HALF, will do it in the long distance.
His return one more year reinforce positive reviews that occurred after the last competition, being the only long-distance triathlon held in Spain in 2020.
The protagonists value the treatment of athletes
In the case of Roberto Anson, winner of the HALF ICAN Triathlon Gandia 2020, the triathlete most accustomed to long distance, had already disputed several competitions in 2020, including the II Híjar Long Distance Duathlon - MD 2020 Aragón Duathlon Championship.
"VI really appreciate that the quality of the test is up to par and is also in line with the price of registration, and in this case the relationship, especially for the first sections, is optimal for the participant. I particularly liked ICAN Triathlon Gandia for several reasons.
The logistics are perfect, less than 4 hours by car from my city, date on the calendar, with a single transition zone, comfort of staying very close to the start and finish line, the very environment of the beach and promenade, comfortable swimming in the dock and that the test is much more entertaining that several laps are given by bike and on foot, being able to see family, friends and the public constantly".
In this edition he will try it in the FULL ICAN Triathlon Gandia because it is the distance that fills him the most, "One of my dreams is to go down from 9h in a long distance test and I would like to try it in Gandia, I brought a good memory and the quality of the test encourages me to repeat".
In the case of Nacho Villarruel, "the care of the athletes, in terms of treatment before the race, guides during the race itself, that the circuits are well marked and the willingness of the volunteers"Are the aspects that he values ​​the most in a long distance competition.
triathlete Monica Salamanques reminds us of the security he felt despite the health situation we live in. "The most important thing for me is the organization, that everything is in its place and that while you compete, you do not have to think about more, and be able to focus on "suffering". And what more, and never is missing, the smile and the support of the volunteers and organizers".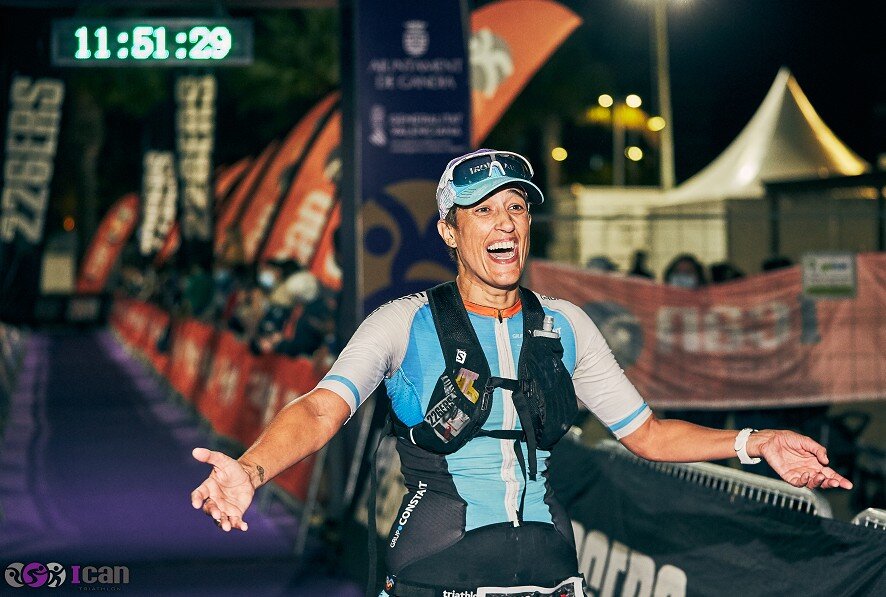 Change of registration price
On February 25, the test begins a new registration period and will change in price for the 3rd time from the opening of registrations.
It should be remembered that one of the strengths of the competition is its value for money with very affordable rates for a long distance test.
Registrations open at € 99 for the HALF distance and € 199 for the FULL distance. The average price of the competition being € 159 and € 299, respectively.
Learn More https://www.icantriathlon.com/