ICAN Triathlon Gandia 2021 improves its cycling circuit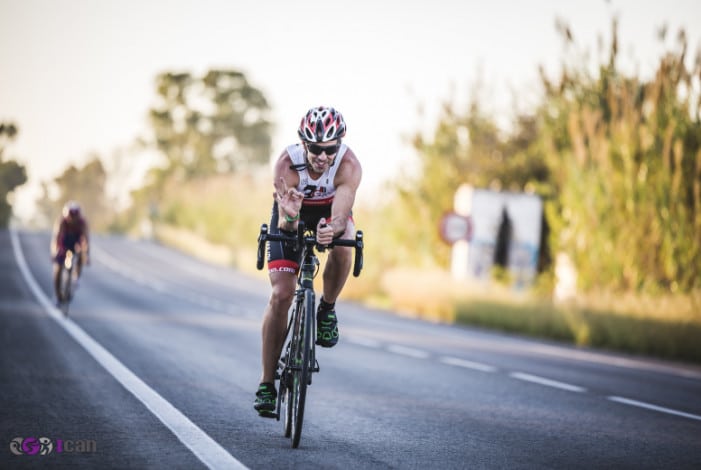 ICAN Gandia has announced that the circuit of the cycling segment will be modified to improve the experience of the participants.
In a statement, they comment:
«In ICAN Triathlon Gandia the participant is the essential engine of the brand. Listening to their contributions, edition after edition, and studying the possibility of putting them into practice is part of the company's philosophy.
This is how we have responded to a demand that we were pursuing and that becomes a reality at ICAN Triathlon Gandia 2021. "
What is the change in the cycling segment?
The test improves its circuits, affecting the route at Full and Half distances. The cycling route reduces its laps from 6 to 4 in the Full ICAN Triathlon Gandia and from 3 to 2 in Half ICAN Triathlon Gandia.
This novelty will allow triathletes to have more space in the cycling segment, in addition to facilitating compliance with 'no drafting'. In addition, the passage through the paved area has been reduced.
Regarding the refreshment stations, the reduction of laps allows to have a single refreshment station for Full and Half in cycling, passing through each of the laps, and 3 in the running race. In the case of the Short, the participants will have 2 refreshment stations in the running race.
More than 100 registered on the waiting lists
Remember that today the test keeps registrations closed, with 1.050 registered in the 3 distances. The records were closed 4 months before the appointment, which will be on October 16. The current waiting list is over 100 registered.
The competition will complete its journey through the towns of Gandia, Xeresa, Xeraco, Tavernes de la Valldigna and the incorporation of the municipality of Cullera.