ICAN Triathlon Gandia 2021 hangs the Sold Out poster 4 months before the test
The competition closes with more than 1.000 entries between the 3 distances.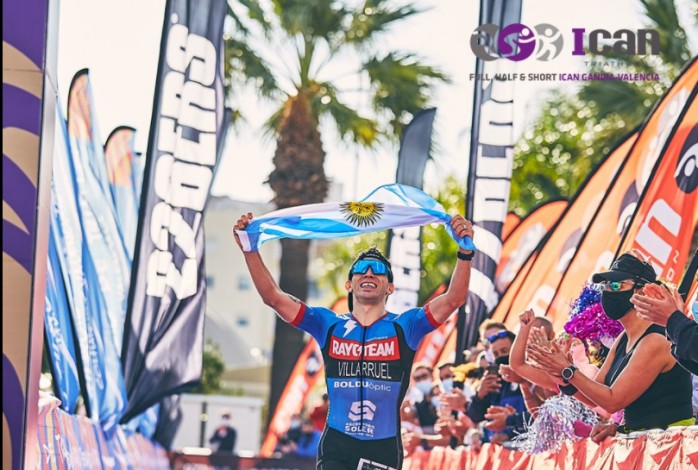 ICAN Triahthlon Gandia It closed registrations last June with 1.000 participants and today adds the last 50 places, confirming those registered on the waiting list for the Short distance.
Therefore, the test closes registrations with 1.050 triathletes. The Full and Half distances are the most numerous with 800 registered between them, being also the hallmark of ICAN Triathlon.
The test has become fixed date on the calendar For many participants who repeat edition after edition, and who consider the personalized treatment, the location and the possibility that family and friends are close to the triathlete at all times, the claim to return.
50 registered on the waiting list officially join the competition
Today we add the last triathletes to the list of ICAN Triathlon Gandia participants.
The 200 places in the Short were filled 20 'after opening, and then the waiting list of 50 registered for the Short was closed 2 hours after its opening.
The competition is closed and the Organization's work is now focused on staging it, and on supporting the different towns through which it runs: Xeresa, Xeraco, Tavernes de la Valldigna and Gandia.
Learn More https://www.icantriathlon.com/