ICAN Triathlon Gandia exceeds 1.000 registered 4 months before it is held
Registration will close on October 5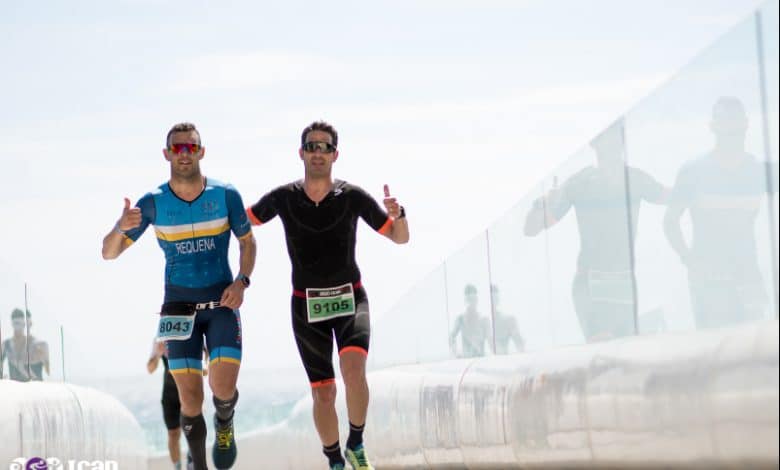 ICAN Triathlon Gandia today registers 1.024 registered in the different modalities that the competition will include.
The Full and the Half exceed 700 registered, the Half 523 and the Full 220, while the rest of the places, until completing the more than 1.000, are distributed between the Short distance and the Aquabike.
The competition opened last Thursday Short distanceAs well as Aquabike. The first of them quickly covered the places, so that today it has 35 last registrations.
Like every year this distance has once again exceeded all expectations, as the lawsuit showed. From the Organization it is expected to close the Short distance and open the waiting list this week.
On the other hand, regarding participation, about 15% of it is female. It is shown that it is a 100% national test, with 3% participation from other countries. The Community of Madrid and the Valencian Community are the ones that attract the most triathletes to the competition.
Remember that 4 months left to celebrate ICAN Triathlon Gandia. The test will close registrations on October 5 and expects to complete a capacity of 1.500 seats.
ICAN Triathlon Gandia has the institutional collaborators: Gandia City Council, Department of Sports and Gandia Tourism, as well as GVA Cultura i Esports and GVA Turisme. NutriSport, Compex, Austral and 42KRunning are the technical partners of the competition.