ICAN Triathlon exceeds 1.000 registered in its two 2022 venues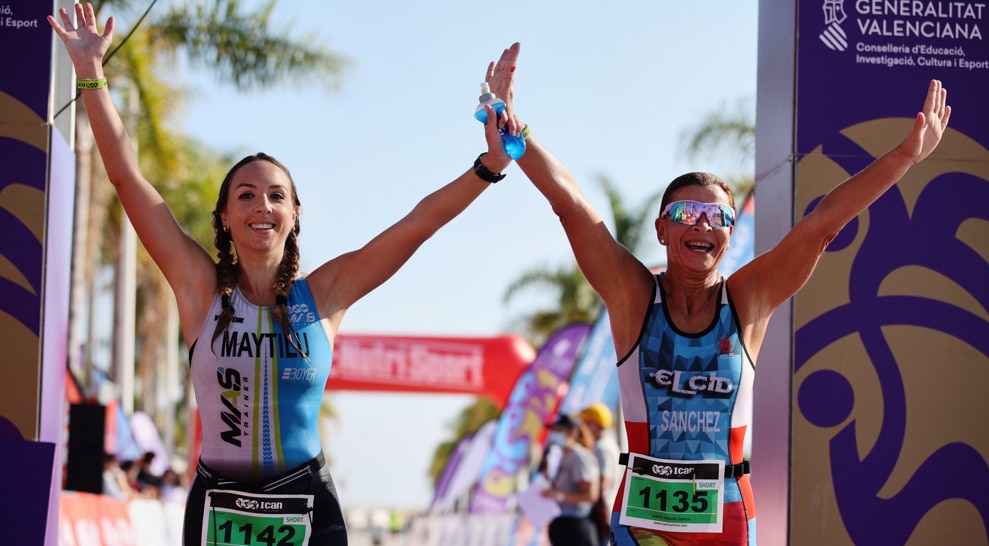 The ICAN Triathlon franchise adds more than 1.000 registered with the 2 venuess active in 2022, Alicante and Gandia.
The town of Alicante opens this year as headquarters for the long-distance brand. In its debut it includes Half and Aquabike modality, and already has about 500 registered.
The next February 11 a 3rd price tranche will be activated which will surely strengthen the registration process again.
On the other hand, the veteran venue of the competition, ICAN Triathlon Gandia, which covers long and medium distance, is approaching 600 participants at a good pace. Many of them, followers of the test, have come to compete in several editions, and some have done so in all of them.
To date, the registrations for the competition in the 2021 edition were around 260 registered. The test closed its list of participants 4 months in advance. This year there are already close to 600 triathletes and the event continues to grow.
At the moment the organization does not offer short distance, but the opening of the modality is proposed as of May.
Official accommodations activated
The brand has activated the official accommodation area on the web, managed through the partner Transvia Viajes, a benchmark in the sports travel sector.
In this sense, the selected hotels in the 2 locations guarantee optimal treatment for athletes, adapting to all their needs: late check out, special menus, accesses close to the finish line...
Change of price section in ICAN Triathlon Alicante
On February 11, Alicante will enter the 3rd price bracket, starting to cost its registration for the HALF distance €179.
In the embodiment Aquabike registrations remain at 60 registered and its current rate is €99 and remains valid until March 10.
In this sense, the Organization is satisfied, since it is a more limited practice modality, which has obtained a very good response, and in which it is expected to reach 100 registered.
The Aquabike competition will be Autonomous Championship of the modality. The first of these characteristics in the Valencian Community.
Learn More https://www.icantriathlon.com/