Igor Polyanskiy sanctioned with a three-year suspension after testing positive for doping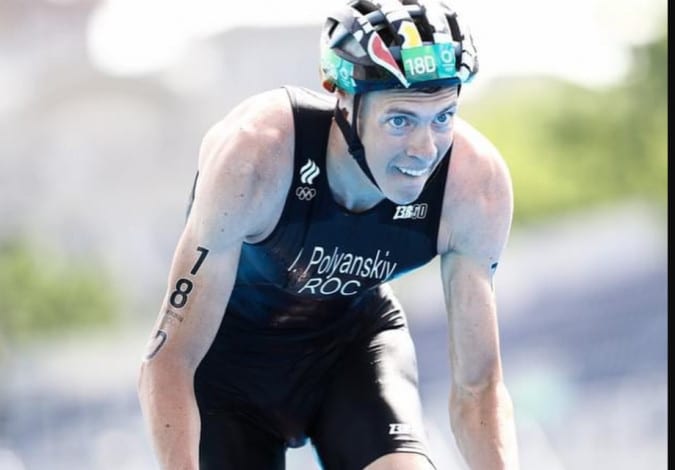 World Triathlon has published the sanction imposed on the Russian triathlete Igor Polyanskiy at presence of EPO in your urine and blood samples from July 21, 2021.
All athlete results from July 21, 2021 will be disqualified with all consequences
Polyanskiy participated in the individual race of the Olympic Games in Tokyo 2020 where he finished 43rd and in the Mixed Relay where his team was 14th, therefore, he would be disqualified for both events.
His period of ineligibility will be from August 10, 2021, the date the Athlete was provisionally suspended until August 10, 2024.
During this period of ineligibility, the Athlete may not participate in anything other than programs authorized by anti-doping administrations.