Triathlon News
The images of the City of Santander Triathlon
We collected some pictures of the test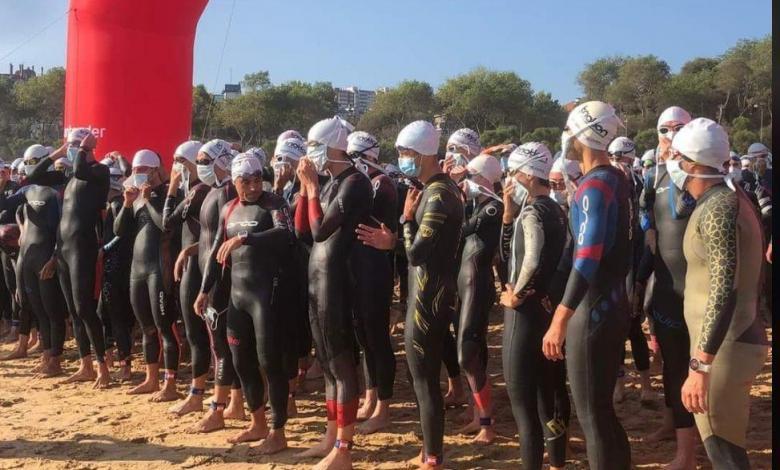 The controversy jumped yesterday, after the FETRI published a hard statement about the celebration without their testing protocols being followed Santander City Triathlon.
Many have been the comments and posted both videos and photos of the various security measures which were made prior to departure as well as upon arrival.
The organization already published that they had approved by the public health directorate health a own covid-19 protocol.
One of the photos that were published the most was that of the president Miguel Angel Revilla giving the start of the test, with athletes without masks and without keeping safety distances.
Starting in the I test of the City of Santander triathlon that includes swimming in the waters of the Cantabrian, cycling and running. From the beach of #ElSardinero pic.twitter.com/nsld8OA5zn

- Miguel Ángel Revilla (@RevillaMiguelA) September 13, 2020
But we must take into account how it is shown in this other photos published as those of José Benaite who had it on until just before the start.
In this video you can see the pit area before the start
In this other video recorded by Carlos Lavín you can see how when he arrived Javier Gómez Noya, winner of the test, all security measures were taken, keeping distances at all times.