Iñaki Pena, runner-up of Spain of Triathlon MD in 2018, run over.
We are looking for the vehicle that did it and that fled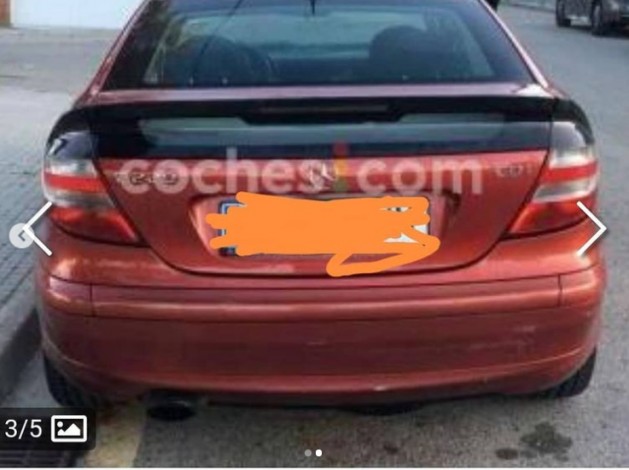 The runner-up of Spain in medium distance triathlon in 2018, Inaki Pena, He has been run over while training by a hit-and-run Mercedes.
Fortunately, the triathlete is fine and requested voluntary discharge.
The accident was in the surroundings of Milladoiro (Santiago, Padrón) and the car is a Mercedes CC Sport Coupe like the one published in the photograph.
The car, due to the impact, may have a blow to the right rear that can allow identification.
In his social networks the triathlete makes an appeal to try to locate the vehicle and the driver.
See this post on Instagram