Do not know what to do in the Indian summer of San Miguel? The day of triathlon is your answer.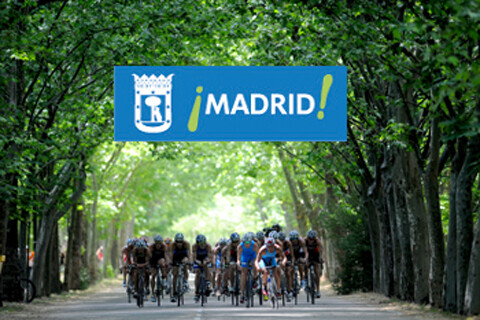 Are you still not sure what to do in these last days of heat? Well, the Madrid Triathlon Federation proposes you to participate in the triathlon day - women's triathlon that will be held on October 1 at the Campo de Madrid.
This test that has a totally popular character and is open to any athlete who wants to do a triathlon. There are tests for those who want to start with a super sprint triathlon (0,3-8-2), an individual sprint or by relays (750-20-5), even those who want to compete where the great triathletes like Javier Gómez did. Noya in the world series, doing an Olympic triathlon (1500-40-10). In addition, the little ones can participate with a test especially for them, an Aquathlon. (700-300-700).
But we do not forget about women, you have a unique opportunity to do a triathlon "only for girls" in the women's triathlon, you will also get a red card against gender violence.
All the information of the test can be found in this page but if you have already decided, sign up from here: www.inscripcionestrimadrid.es