Registration open to the largest national triathlon circuit WILD WOLF TRIATLON SERIES BY POLAR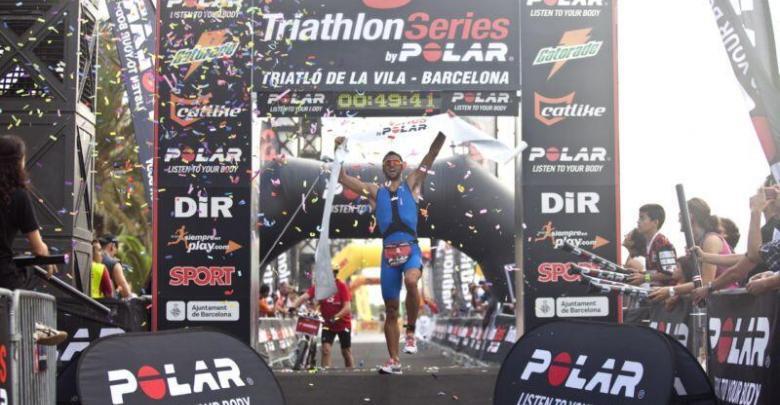 The most awaited annual Triathlon event of 2012 Wild Wolf Triathlon Series by POLAR, which will cover the entire Spanish geography during the next months under the slogan "no one is left without doing triathlon", will open the registration period on February 28, 2012 Enjoy the largest national triathlon circuit!
Fun for all tastes is guaranteed: Madrid, Castellón, Barcelona and this year also Andorra and A Coruña join the team to host the biggest event of Triathlon 2012.
In each of these cities we will be able to find circuits that suit all levels and profiles with distances that are affordable for everyone: Super sprint, Sprint, Olympic and other modalities such as Aquathlon and Relay.
This year Wild Wolf is joining the team as the main sponsor of the event together with Polar, the world leader in training computers, both demonstrating their great involvement with this sporting event that will cover the entire national territory.
Wild Wolf Triahlon Series by Polar offers you customized challenges in massive and popular events, offering the highest quality and attention to athletes who come to enjoy this great Triathlon party.
Get ready because we started Madrid on July 16-17 and we will not stop until September
Enter the web www.triathlonseries.org and Choose your venue!
Villa de Madrid Triathlon: June 16-17
Castellón Triathlon: July 7-8
La Vila Triathlon (Barcelona): July 21-22
Andorra Triatló: July 28-29
La Coruña Triathlon: September 8-9