Depleted registrations at London's Dextro Energy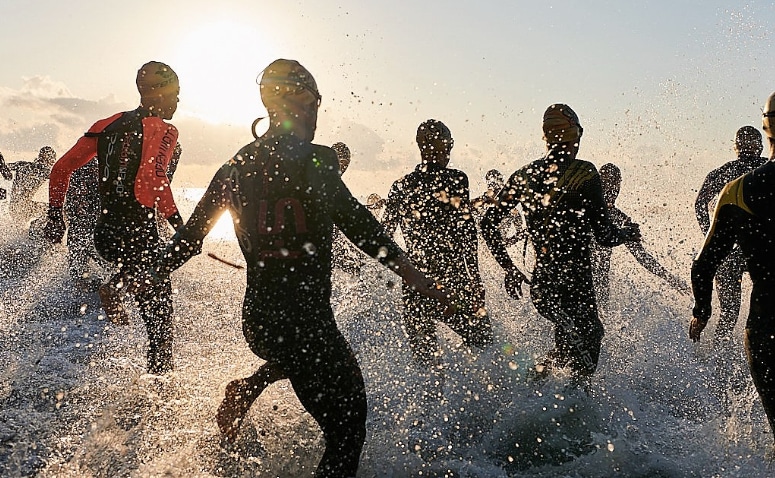 Hyde Park, home to the UK World Championship ITU Dextro Energy Triathlon, has surpassed itself this year by achieving something that has not been seen before in the UK. The best triathletes in the world will have the last chance to prove themselves on the same Olympic Triathlon course, while 4.500 amateur triathletes will have the opportunity to race in the same place and savor the atmosphere of this event.
This race will take place on August 6 and 7 and will have two distances in which to compete: an Olympic and a sprint.
Tickets were sold out 72 hours after the registration period opened.
Event director Robert Puestow commented "It has been a great year for us, we have great sponsors, and we are proud to have covered all the places in record time"
"Right now we are concentrating on the viewer experience to ensure it will be a memorable event. The Expo that took place last year will be greatly expanded this year and the best athletes in the world will come to London to test themselves before the Olympics"
Source: http://london.triathlon.org/