Ready for the women's triathlon?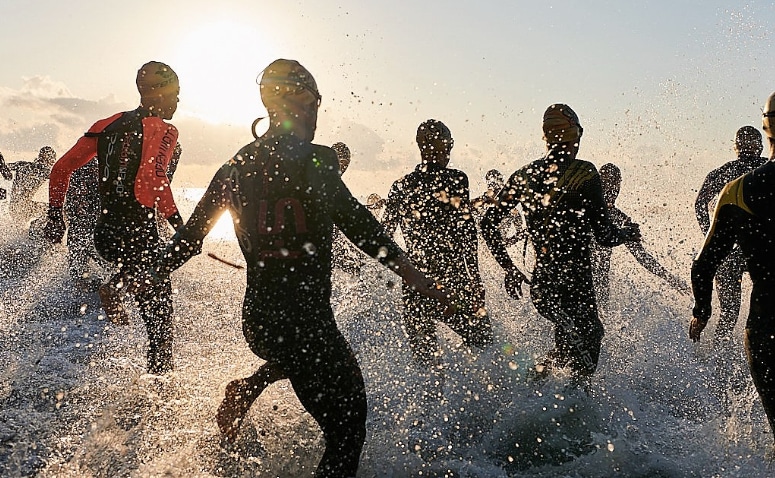 Another year, the long-awaited fourth edition of the Women's Triathlon is underway. This year, not only has it established itself as a reference Triathlon for the female group, but it also reaches five large cities, which the organization will soon reveal on its reference website http://www.eltriatlondelamujer.org/
Whether you've participated before, or if it's just a goal for you, 2011 will be your year and you can't miss it. For this reason, we encourage you to participate and show that you are worth it, completing the test and surpassing yourself in the three disciplines. Also, you don't have to be a "super woman" or train the three sports a day, the distances to cover are very affordable, so don't think twice.
With a little training in your free time, you can enjoy this sport that will end up hooking you, because it combines three sports in one and the festive atmosphere of triathlon will lead you to try one after the other.

You can register and find all the information about the four tests on the page http://www.eltriatlondelamujer.org/. In addition, you will be able to enjoy their training plans, solve your triathletic doubts and all that relevant information that will help you fulfill your goal, your dream, to be a TRIATHLETE!!!!.
And do not forget to enter the Women's Triathlon forum to ask your questions, find other girls to train or make teams, consult training with the triathlon expert Cristina Azanza, or simply chat with other beginner girls or triathletes.