Do you want to win a dorsal for the Sierra Nevada Triathlon?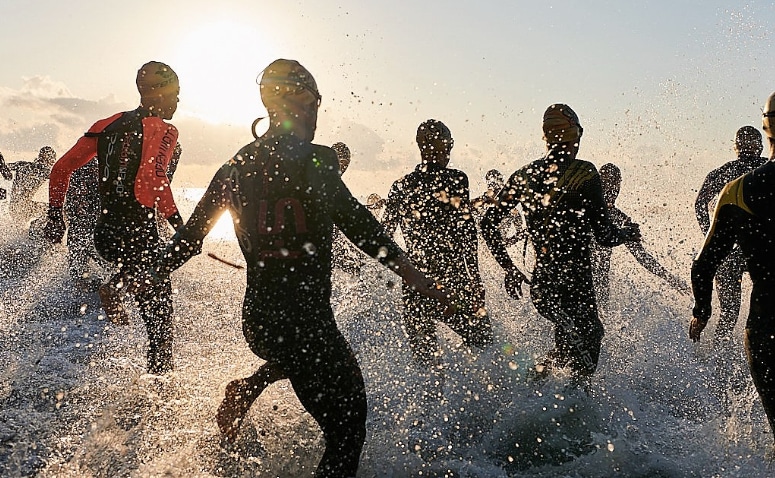 Do you want to win a number for the toughest triathlon in the world?
Trimadrid draws a race number to participate in the triathlon toughest in the world, the Sierra Nevada triathlon.
All the information about the test can be found in this link
HOW TO PARTICIPATE:
It's very easy you just have to access this Facebook page or click on the image and participate in it.
COMPETITION RULES:

- The prize consists of a number for the Sierra Nevada medium distance triathlon.
- The winner will come out of a raffle among all the participations and will be announced via email and will be published on our wall of the Facebook page.
- To be eligible for this award, the contestant must be a fan of our Facebook page.
- The award is NOT refundable for its economic value.
ACCEPTANCE OF THE TERMS:
- Participation in this promotion implies full acceptance of these rules.
- Trimadrid may cancel this contest or modify these rules without prior notice, as well as substitute the prizes for others.
- Facebook does not sponsor, endorse or administer this promotion in any way, nor is it associated with it. You are providing your information to trimadrid and not to Facebook. The participant or voter in the promotion expressly accepts through these bases that the information (email) provided will only be used to communicate with the winner of the promotion and to be included in the alert bulletin about new trimadrid offers (where you can unsubscribe whenever you wish and communicate it in the manner indicated in said bulletin or by express mail to trimadrid@trimadrid.com).
- This promotion is in no way linked, sponsored, approved or administered by Facebook.
- For any questions or queries, you can ask at trimadrid@trimadrid.com