Do you want to participate in the Cross Triathlon World Championship? Now you can do it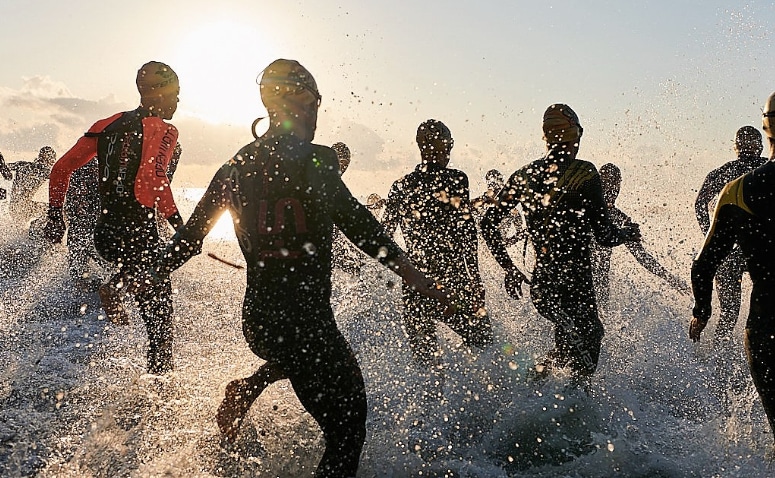 The term is now open for all triathletes who want to participate in the Cros Triathlon World Championship to be held on April 30 in the Ring (Cáceres). The only requirement to register is that there are still places available in your age group and gender (25) and have federative license for the 2011 year.
The process is very simple, you simply have to enter the web page http://www.elanillo2011.org/ and go to the registration menu tab to process it.
From the Spanish Triathlon Federation, they want to promote the presence of Spanish triathletes in the first Cross Triathlon Championship of age groups, for this reason they subsidize registration to the test. The initial fee is 90 euros, but Spanish athletes will have a 40 discount euros on the registration fee, which will be only 50 euros.
Remind you that the same weekend the Elite World Championship will be held, and the Ibero-American Cros Duathlon Championship and the Spanish Elite Cros Duathlon Championship, Sub 23 and Age Groups. An excellent opportunity to participate in an international event with an extraordinary environment.
Source: www.triatlon.org