Do you want to see the Zarautz Triathlon Live?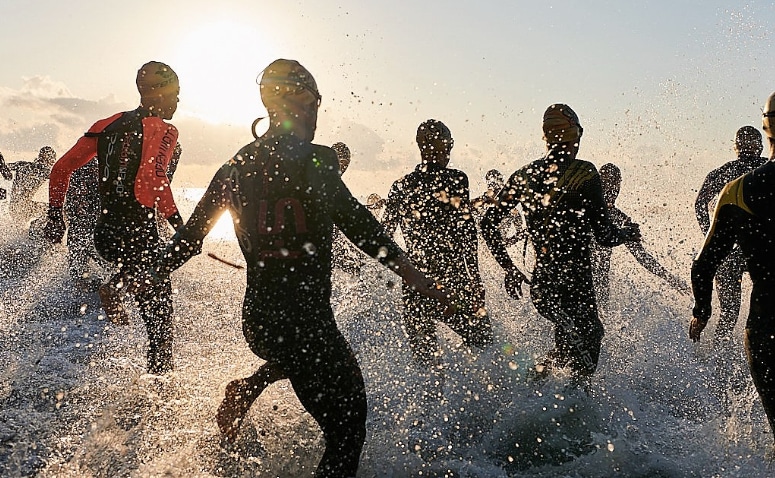 This Saturday the Zarautz Triathlon is held in Guipúzcoa. If you want to enjoy the preview in the pits and several of the best moments you can connect to www.corriendovoy.com, which will broadcast it live.
Before the race there will be a direct connection to the pit area, as well as interviews with the main triathletes. Then you can see live the arrival of the first section (the swimming) to the Zarautz beach by triathletes, as well as their first transition.
Then he will connect with the finish line to be able to see the winners and all participants crossing the finish line. The narration and comments will be provided by José Torres, organizer of Triathlon of Zarautz.
Among the participants are confirmed Eneko Llanos, Timo Bracht, Mathias Hecht, Mikel Elgezabal, Catriona Morrison, Eva Ledesma, Jodie Swallow, Julia Grant, Ana Burgos, Anna Cleaver… Reserve the gap in your agenda: Saturday, from 13:30 p.m.. as www.corriendovoy.com
In addition, you comment live broadcasting through the livechat of Facebook which will be activated on the web during the entire course of the triathlon.
Further information: http://www.zarauzkotriatloia.com // http://www.corriendovoy.com
source: runners.es