Triathlon News
Irene Loizate Duathlon European Champion and Sonia Bejarano Bronze
Today is the second day of the Multisport European Championships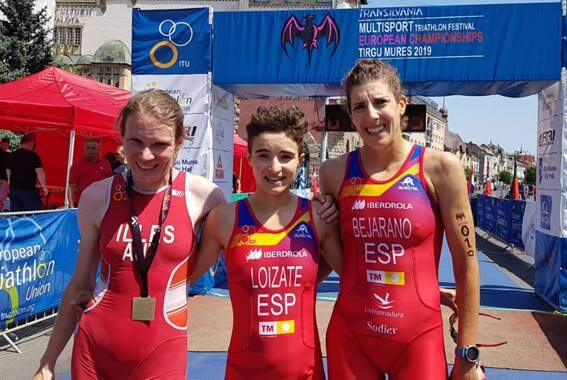 Today the second day of the Multisport European Championships with the dispute of the Duathlon sprint test.
In the female category, the Spanish Irene Loizate has won the victory followed by the Austrian Sandrina Illes and by Sonia Bejarano in third position and getting the bronze medal.
Also in the sub21 test, the Spanish Marta Pintanel has achieved the European title in its category.
In the male category Emilio Martín He has won the silver medal.
More information shortly