Eneko Llanos, favorite at Iroman de Cozumel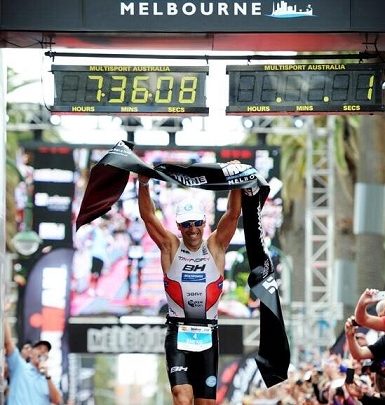 The vitoriano Eneko Llanos is presented as the main favorite next Sunday in the Ironman of Cozumel, a test that consists of covering 3,8 km of swimming followed by 180 km by bicycle and ending the test with a running race of 42,195 km.
Eneko Llanos, who this year has achieved victory in the Ironman's Melbourne (Australia) and Frankfurt, (Germany) where under 8 hours and got the European Championship, part as favorite for victory.
Cozumel will also have Spanish participation in the elite category of Jose Almagro, Carlos López, Eduardo Crooke, Peru Alfaro e Iván Tejero, while in the female category they will participate Arrate Mintegui y Saleta Castro which part with possibilities to enter the podium.
This test, qualifying for the Kona Ironman 2014 World Championship (Hawaii) will distribute 75.000 dollars in prizes.
Learn More http://www.ironmancozumel.com/