IRONMAN updates its rules and modifies categories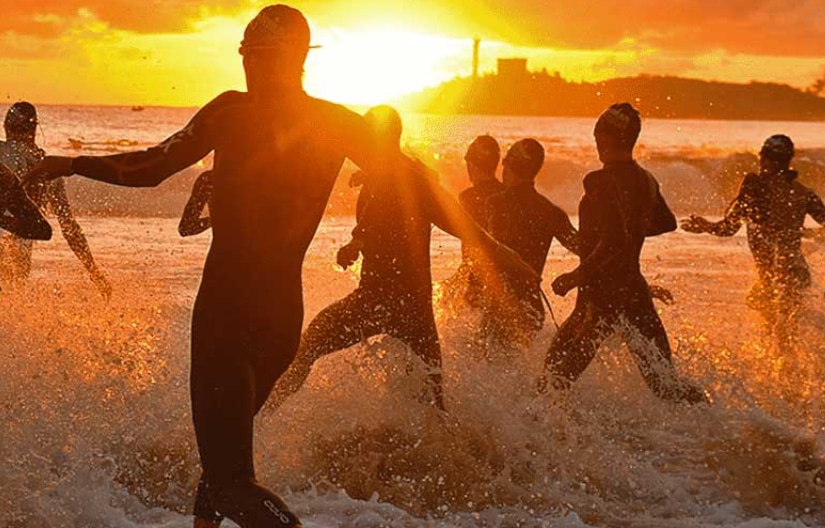 The IRONMAN franchise kicks off the season by announcing a modification in its rules, modifying categories for all your Full tests and 70.3
What you are looking for with these changes is increase inclusiveness and align the rules of the organization with the policies of World Triathlon.
New OPEN division
IRONMAN has created a new Open division, which it will allow all athletes to be within a group without being based on gender or age.
For this You can choose in which category to compete at the time of registration in the competition.
Although it is a new category, any athlete who competes in this new Open division will be subject to the regulations of the franchise, but You will not be eligible for the World Championship qualification slots.
Expand the Exhibition category
In addition, IRONMAN has decided to expand the existing PC Open/Exhibition division to include athletes with intellectual disabilities.
After this change the category will be known as Physically Challenged/Intellectual Disabilityand (PC/ID) Open.
The athletes who compete in this category will be eligible for the qualifying slots for the PC/ID Open World Championship in both IRONMAN and 70.3 events.
IRONMAN continues to align with World Triathlon
In addition to the above, IRONMAN keep taking steps towards inclusion in your tests.
Highlights the norm where the transgender athletes Transitioning from male to female must maintain a testosterone level of less than 2.5 nMol/L for two consecutive years before being approved to compete as a female.
On the other hand, these same athletes must also make sure that they have not competed as a man in an official triathlon competition or in any related sport, such as swimming, cycling, athletics or cross-country skiing, in a period of at least four years. to get approved and be able to compete as a woman.
But if they will be able to compete since these athletes will be able to register in the new Open division of IRONMAN events during its transition period.
You can consult the official policies in the following link https://www.ironman.com/policies