The IRONMAN and IRONMAN 70.3 Portugal will be held on the same day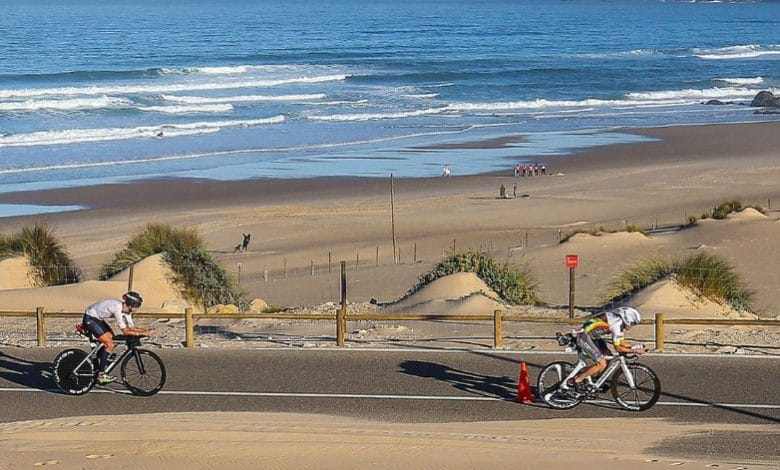 The organization IRONMAN Portugal has confirmed that the celebration of both tests will take place on the same day.
In principle it was planned that the tests would be held in two days, Saturday and Sunday, but at the request of the city of Cascais, they have been unified to be held in a single day.
The date will be October 15, 2022
This is the official statement
«After some great races in recent weeks, our teams are excited to keep the momentum going from the early season events and have been hard at work preparing for one of Europe's special races, the IRONMAN 70.3 Portugal-Cascais 2022 triathlon. .
Our goal is always to offer an unforgettable racing experience that meets the needs of our athletes and the community.
At the request of the city of Cascais, and after having collaborated in the discussions about the impact of the community and the resources, we want to inform you of a change in the event.
The 70.3 IRONMAN 2022 Portugal-Cascais will be brought forward one day to be held alongside IRONMAN Portugal-Cascais for a big day of racing on October 15, 2022.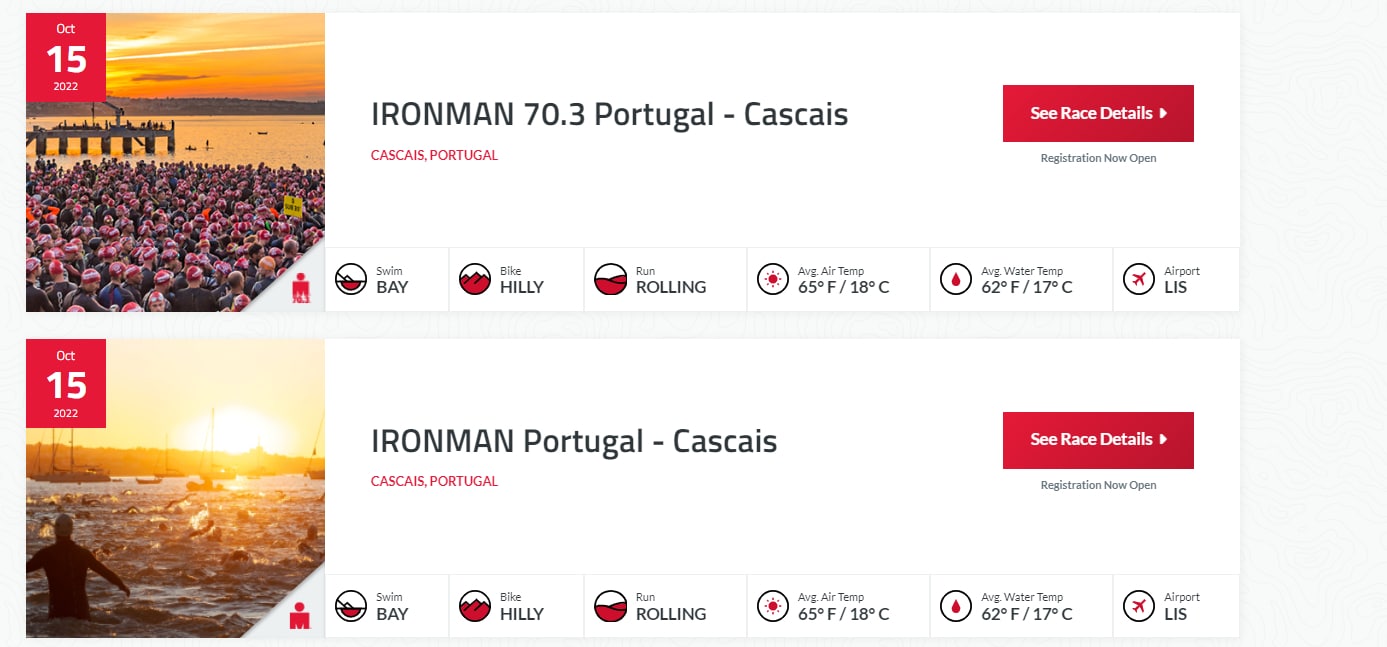 This decision will allow for a unique and exciting race day while minimizing the impact on the Cascais community, allowing our athletes to achieve their race goals in one of the most vibrant and iconic race environments in the world – enjoying part of the bike ride in the famous Estoril Formula 1 circuit, passing through the impressive Sintra and the beautiful Atlantic coast of Portugal."

See this post on Instagram