IRONMAN launches the Triathlon World Championship by relay with a nod to football in QATAR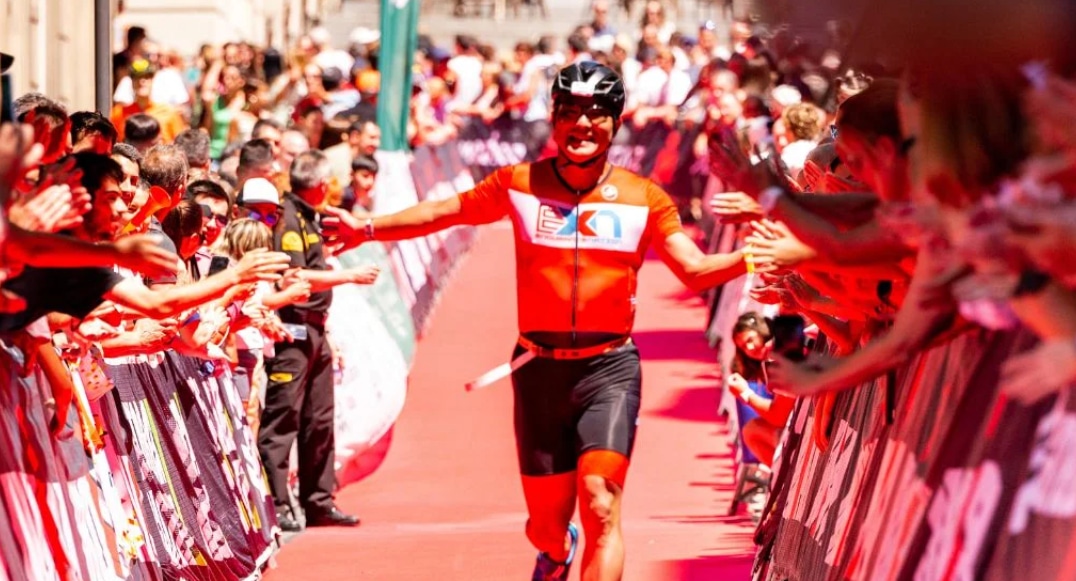 The IRONMAN franchise has listened to the collective and has decided to add a new modality to compete in the World Championship: Team Relay.
In addition, with the goal of becoming a sport as popular as football, IRONMAN has reached an agreement to celebrate the grand final of the World Championship in QATAR where the teams will attend and will carry out the test in eliminatory phases.
The 32 teams with the best times they will compete from the round of XNUMX until they win the title of world champion.
In this modality we will have two winners: World Champion by selections, just like this year Argentina was. Y Time World Champion, the team that achieves the best time.
To form a team you have to meet a single requirement, that each team has at least one soccer player in one of its disciplines, which will guarantee this media coverage.
Among the applications for the Spanish team, the Luis Enrique, former national coach, who has already shown good performance in this discipline.
If you have come this far...