The Club La Santa IRONMAN and the 70.3 of Lanzarote join the National Ranking of Triathlon MD and LD
These two tests will be within the FETRI 2021 calendar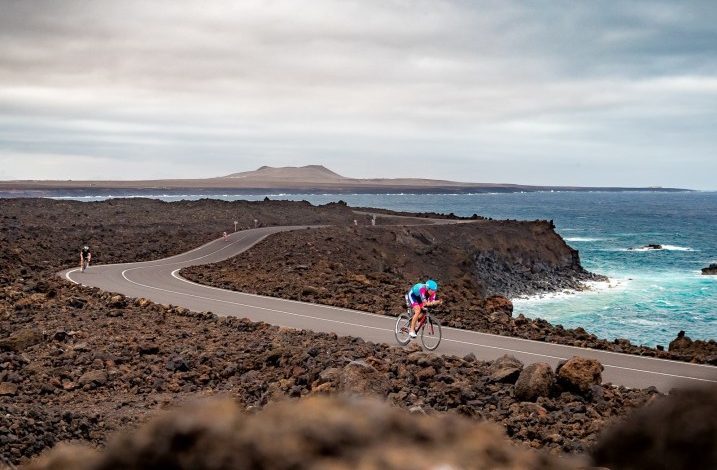 A few days ago the renovation of the FETRI collaboration agreement with IRONMAN Group for the circuit tests held in our country.
Now two of the most important tests will be within the FETRI 2021 calendar
They are incorporated into the National Ranking of MD and LD Triathlon for the year 2021.
Jorge García, Director of Competitions at FETRI commented "For the FETRI, incorporating the Lanzarote events into the national calendar, and thus expanding the agreement we have with the IRONMAN test challenge that takes place in our country, means one more step in the fact that the Spanish Federation and the large organizations go hand in hand to develop sport at all levels.
Not only in the competitive part, but through this agreement they can be provided with the necessary tools so that there is consistency in all IRONMAN events in Spain, and that all are articulated in the same guideline, especially in matters of arbitration.
Thanks to this agreement, both the events that take place in Lanzarote, IRONMAN and 70.3, as well as the rest of the franchise that will be held in our country in 2021, will be part of the new Ranking of Medium and Long Distance Triathlon next year".
For his part, Fabio Cabrera, Director of the Race and Head of Sports at Club La Santa, stated that "We are very happy to join this project with the Spanish Triathlon Federation through two of our most emblematic events.
Surely this alliance will contribute to spreading the values ​​of sport and Club La Santa among all lovers of this historic event, which places our Island in the focus of major international sporting events".
In 2020 IRONMAN Lanzarote will turn 30 years old
About to reach its 30th edition in 2022, the Club La Santa IRONMAN Lanzarote, a pioneer of the franchise in our country, will be part of the calendar of events developed in collaboration with the Spanish Triathlon Federation.