IRONMAN LANZAROTE, a true challenge of physical and mental strength, where: "normal limits do not count"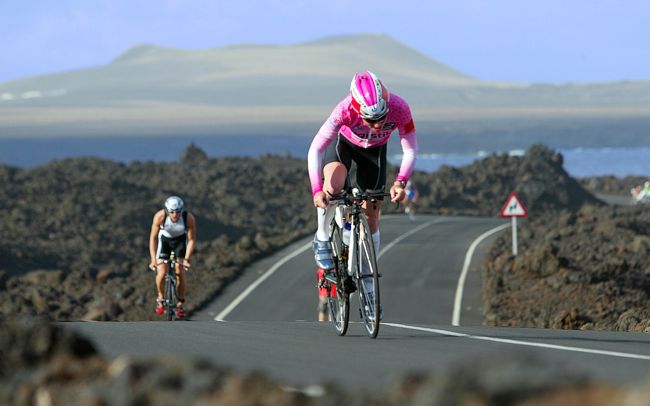 There is no other place where the creative and destructive power of nature stands out more than in Lanzarote. One of the seven Canary Islands, Spanish territory, and only 120 km from the west coast of Africa. Here, year after year, one of the toughest tests in the world is organized. The Lanzarote landscape that captivates its visitors so much runs through lava fields and picturesque villages with a unique style.
The race has the support of the Government of the Canary Islands and the Cabildo of Lanzarote and Club La Santa is the organizer of the Ironman Lanzarote Canarias Spain.
It is worth highlighting the collaboration agreement signed by the organization of this event with Hertz Canarias Grupo Faycan de Lanzarote and Club La Santa. Hertz Grupo Faycan sponsors the most important sporting event that celebrates its XX ANNIVERSARY this May 19 and at the same time it enters to sponsor the Ironman 70.3 Lanzarote that will celebrate its inaugural edition on November 10 of this year.
Thanks to this sponsorship, participants and companions will be able to make reservations directly with HERTZ Canarias Grupo Faycan, which has one of the largest car rental fleets (more than 3500 cars) in the Canary Islands and more than 25 offices spread over the main points of the Canary Islands. In Lanzarote, they are at the airport, in Puerto del Carmen, Playa Blanca and Costa Teguise. With more than 35 years of experience in the driverless car rental sector, it offers new vehicles, warranty, low prices, reliability and service.
More information about Ironman Lanzarote and Ironman 70.3 Lanzarote at www.ironmanlanzarote.com