IRONMAN Mallorca changes date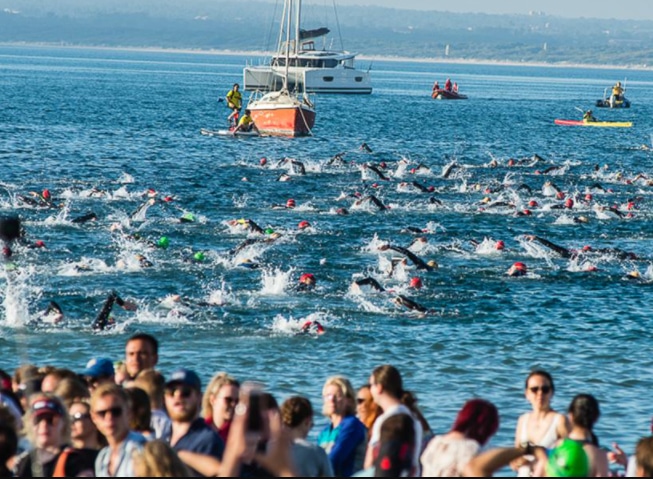 IRONMAN Spain has sent a statement with the date change of IRONMAN Mallorca and it will be held together with IRONMAN 70.3 Alcúdia-Mallorca.
Initially the test was going to be held on May 14, but it is moved to the weekend of May 7.
This is the statement
"Our teams have been hard at work preparing for the first IRONMAN race of the European season, the IRONMAN Mallorca 2022 triathlon.
Our commitment is to provide our athletes with an unforgettable experience, and after jointly considering the impact on the community, the resources and how we can guarantee the best race experience that meets the needs of our athletes and the population, we would like to inform you of a update on event.
The IRONMAN Mallorca will be moved to a week earlier than planned, and will be held together with the Zafiro IRONMAN 70.3 Alcúdia-Mallorca on the weekend of May 7, 2022.
This decision has been made after discussions and coordination with the City of Alcúdia to create a unique and exciting weekend of sport, where our athletes will be able to achieve their goals in one of the most lively and iconic race atmospheres in the world – similar to the memorable experience last year in which both events were also combined in the same weekend. "