IRONMAN renews its address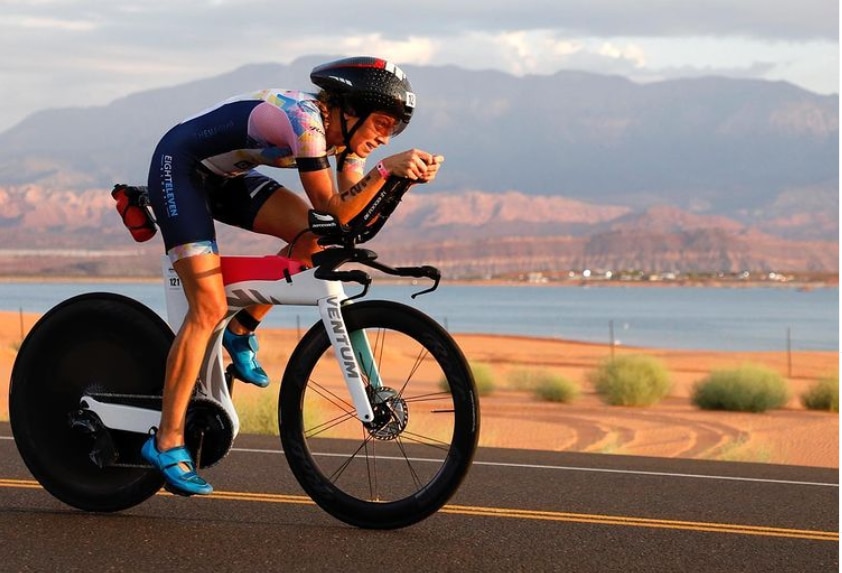 According to a statement sent by the IRONMAN organization has remodeled its management structure, changing positions such as CEO, director of business development of the company, or director of sponsorships.
soon it will be Thomas Veje the CEO of Europe, Stefan Petschnig director of business development of the company and matt wikstrom sponsorship director.
Thomas Old Olsen, who was the vice president of operations for Emea now replaces petschnig as general manager of Europe who happens to be director of business development.
Veje, has been in IROMAN since 2013 and has been a key part of the company's growth in Emea, where it has gone from holding 17 events in 2013 to 113 tests in 2022.
matt wikstrom, who was vice president of associations and sponsorships, has been promoted to director. Wikstrom has been in charge of leading the sales team for the last two years.
On the other hand, the company has also promoted Declan Byrne, Ryan Garka, Nick Paskiewicz, Julia Polloreno, Louise Ravenscroft, Stefan Scheuermann, Jeff Taylor and Rebecca Van Pooss to intermediate positions.