IRONMAN presents the contest to organize the Barcelona Marathon
The Barcelona City Council has launched the competition for the executive direction of the marathon and the half marathon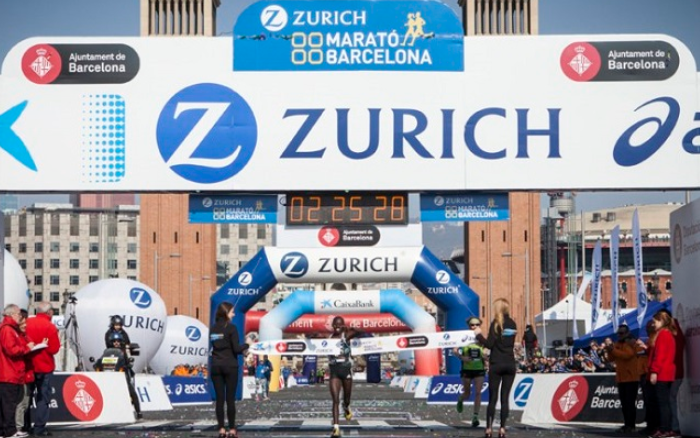 As reported by newspaper Palco 23, Barcelona City Council is looking for a operator assuming executive management of the marathon and half marathon of Barcelona for the 2021-2023 cycle, with the option to extend the contract until 2025.
This newspaper also states thatand IRONMAN shows up for the contest for the management against the current manager Rpm-Mktg
IRONMAN has set its sights on our country.
The franchise wants to grow in Spain with one of the most relevant marathons celebrated in Spain with a proposal that exceeds that of Rpm-Mktg.
Rpm-Mktg began organizing the marathon in 2006 from 4.400 runners to 19.000 registered.
For its part, IRONMAN has a lot of experience in organizing this type of event, since it organizes the Madrid Marathon, the Las Vegas Marathon or the Singapore Marathon.
Both tests under the umbrella of Wanda Sports 40.000 runners and 50.000 participants receive each year, respectively.
In addition, at the end of 2018 the company hired Sergi pujalte, former head of the Barcelona Marathon. Taking control of the appointment of the Catalan capital would be a strategic contract for the company.
1,59 million euros of revenue in the marathon are estimated, but not enough to balance the budget
The session estimates that organizing these three editions will cost 6,75 million euros, although taking into account the extension, the contract is valued at 11,2 million euros.
On the basis of 19.000 runners at the 42-kilometer event and 17.000 participants in the half marathon, income from sales of bibs of 1,59 million euros is estimated.
Given that the income obtained through this channel is not sufficient to balance the budget, the winner must sell sponsorship assets for 653.665 euros.