Ishigaki, Japan. Triathlon World Cup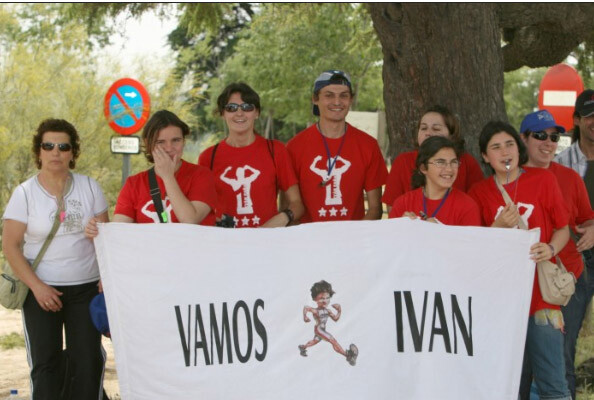 The second round of the Triathlon World Cup will be held this weekend in Ishigaki, Japan, a picturesque island in southwest Japan. A total of 129 athletes of 33 nationalities will line up at the start, to fight for the podium in the race to be held this Sunday.
In the women's event, by the Spanish National Team, we will have the presence of Ainhoa ​​Murua, Zuriñe Rodríguez, Marina Damlaimcourt and María Pujol. The international favorites that will take part in the competition in this category will be Bárbara Riveros (CHI), Helen Jenkins (GBR) and Mariko Adachi (JPN). They all competed in the Dextro World Series Test, held last week in Sydney.
In the Male Elite, attended by the National Team: Iván Raña, Jose Miguel Pérez, Mario Mola and Ramón Ejeda. In this category the group of emerging talents is very narrow, among them the ITU highlights Iván Raña (2002 World Champion), the Japanese Yuichi Hosoda and Ryosuke Yamamoto, and the Russians Ivan Vasiliev and Aussie James Seear.
Joan Mayol will be the Technician of the Spanish Triathlon Federation who accompanied our athletes last week in Sydney and will do so again this weekend at the World Cup in Japan.
Schedules:
Elite Women - Sunday, April 17 - 1:10 pm (UTC / GMT +9) Click here for time in your area
Elite Men - Sunday, April 17 - 3:45 pm (UTC / GMT +9) Click here for time in your area
WEBSITES:
AND YOU: www.triathlon.org