Triathlon News
Every athlete has to know them: List of prohibited substances WADA 2018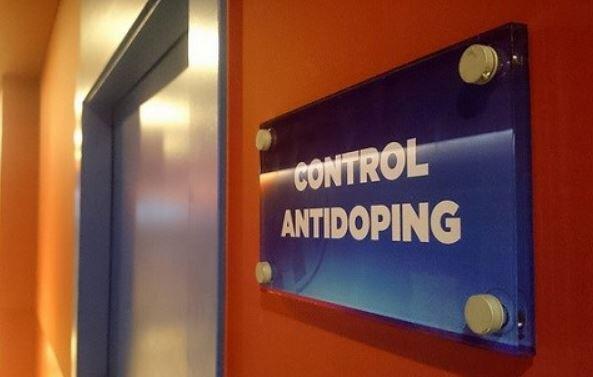 Failure to know their existence does not exempt the responsibility of the athlete in the event that a positive test is given in an anti-doping control
La WADA (World Anti Doping Agency) has published the list of prohibited substances which will be in force in the 2018 year, which will come into force next 1 of January of 2018
Every athlete is obliged to know and comply with it since not knowing its existence does not exempt the responsibility of the athlete in the case of a positive test in an anti-doping control. Therefore it is responsibility thereof be aware of prohibited substances and the procedures to know how to act in case of consuming them for therapeutic use, etc.
In the case of be taking some medication, in the following link you can find a document to request the Therapeutic use exemptions (ISTUE - International Standard for Therapeutic Use Exemptions).
Here you can find the List of Prohibited Substances of 2018: the list will come into force on the 1 of January of 2018. At the moment it is only in English and French but before the end of the year it will also be in Spanish.
Here you can find the main summary of the main changes and changes in the 2018 list with respect to the 2017 list.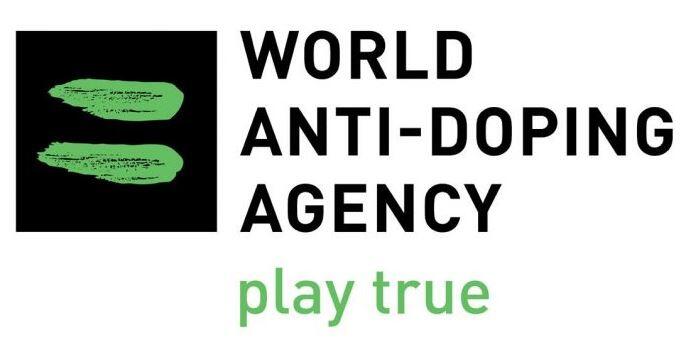 Main changes in the regulations
Beta 2 Agonists: the permitted doses for salbutamol have been revised. Now 16.00 micrograms are not allowed in 24 hours but neither can 800 micrograms be exceeded in 12 hours.
Glycerol: has been removed from the list of prohibited substances.
Alcohol: it has been removed from the list of prohibited substances (the argument is similar to the one used in the past with caffeine).
Glucocorticoids: examples have been specified explicitly in the list of prohibited substances (eg budesonide, cortisone, deflazacort, fluticasone, Prednisone ...) to help make it clear that these substances are prohibited if administered orally, intravenously, intramuscularly or rectally.
It is also important to know that there are other substances observed by the agency, and that in can be part of the banned substances for the year 2019, we highlight some as the following:
Caffeine.
Nicotine.
Phenylephrine.
Synephrine.
Information via forumatletism
photo: www.visitcampnou.com