ITU postpones the 2020, 2021 and 2022 Multisport World Championships
The Ibiza Multisport World Championship will be held in 2023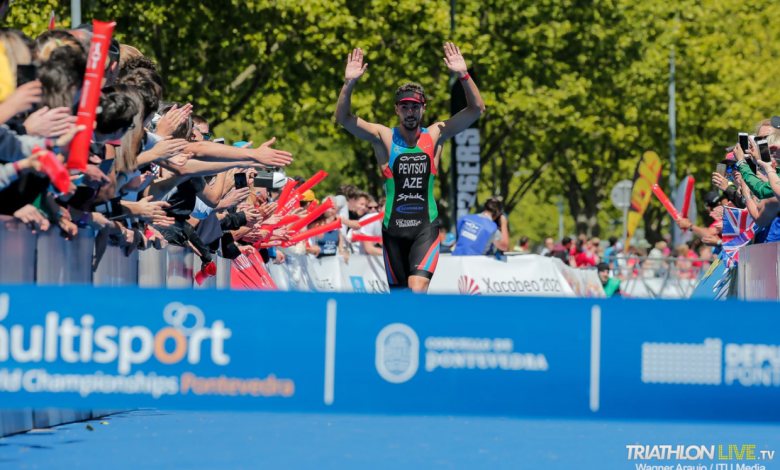 The ITU Executive Committee at its last meeting last week has decided postpone the next Multisport World Championships.
Thus, Almere (The Netherlands) that would host this year's World Cup from September 4 to 13 will take place in 2021, with dates to be confirmed soon; the Multisport World Championship to be held in Townsville (Australia) it is transferred to 2022, and that of Ibiza to 2023.
The ITU, through a release who has gone public, thanks the three organizing committees and their respective National Federations and local governments for their flexibility and willingness to accommodate the new dates, in order to minimize the impact that the current pandemic will have in the short and medium term.
Multisport news:
Almere Multisport World Championships moved to 2021.
World Championships in Townsville (Australia) will subsequently move to 2022, while Ibiza (Spain) will now host the event in 2023.
Wenzhou Multisport World Cup in 2020.https://t.co/GFzymZSd4b#StayStrong pic.twitter.com/A1fQPQDNBr

- World Triathlon (@worldtriathlon) May 28, 2020
"NOTo It was an easy decision for none of us, but considering the situation of athletes around the world, many of them with insufficient access to training due to confinement and with travel restrictions that still apply to many countries , we agreed that the best option for everyone was to move the events for a whole year"Explained the ITU president and IOC member, Marisol Casado.
The Middle Distance Duathlon World Championship also in 2021
Following this same line, the 2020 Viborg ITU Powerman Duathlon World Championship has been postponed for the fall of 2021. The new date will be announced as soon as possible.