Does Twitter decentralize the selected Australian Olympians?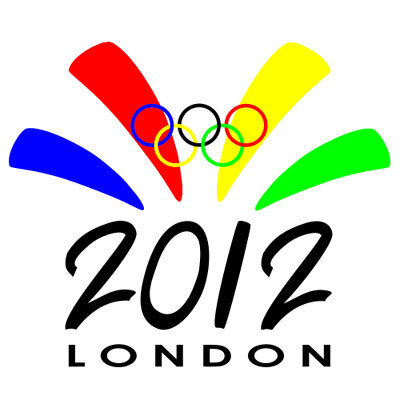 As we read in the sport newspaper, the Australian Olympic Committee advises against the use of the social network Twitter to its athletes since it could deconcentrate them during the competition.
"The problem was highlighted during the development of an Olympic test, since some of the athletes used this social network during it," explained the director of communication of the AOC, Mike Tancred.
On the part of the IOC, there will be no restrictions on the athletes since the use of social networks will give more publicity to the Olympic Games.