Triathlon News
Ivan Raña looks for the classification for Kona in the Ironman of Zurich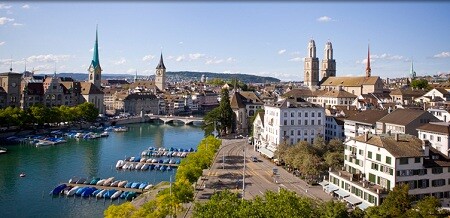 This Sunday will be celebrated Ironman of Zurich in the Swiss town, where the Spanish Ivan Raña will try to get the necessary points to qualify in the Ironman World Championship in Kona.
Ivan who competed the past 7 of July in the Ironman from Frankfurt, where he was proclaimed Ironman European Champion Eneko Llanos, I finished in twentieth position not getting the necessary points for classification.
For Zurich, Ivan's goal is to finish between the first 10 in order to get the necessary points that will guarantee their presence in Kona.
Ivan even though he started the season on the right foot, winning the Ironman 70.3 from Lanzarote and in the Ironman of Cozumel , its classification has been complicated, having to make the effort to compete in 2 ironman in less than 1 month.
You can follow the test through this link:
http://www.ironman.com/triathlon/events/emea/ironman/switzerland/results.aspx#axzz2a8DpqH4h