Iván Raña leaves the professional triathlon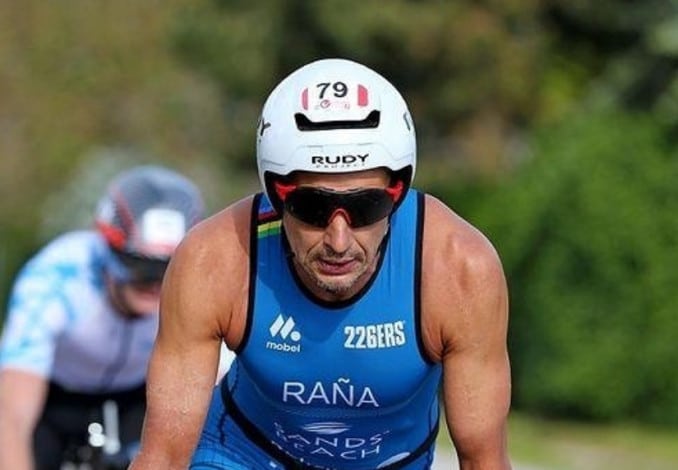 The Galician triathlete Ivan Raña has made a decision after almost 30 years of competing as a professional. Ivan has confirmed that already will not compete in the professional triathlon category
This does not mean that we do not see him in any test, he will run when he feels like it, continuing with the way of being that has always characterized him
Ivan was a triathlon world champion in 2002 and has won many races as a professional. At IRONMAN Hawaii he has been a finisher 6 times with a 6th place as the best result.
In addition, in long-distance races, he holds the best time of the Spaniards in the distance and one of the the best of all history in triathlon
Javier Gómez Noya, one of the best triathletes in history has published on his networks about the news of Raña:
«Today Mr. Iván Raña retires from professional triathlon. It has been an inspiration for many generations of triathletes both in Spain and in the rest of the world, including myself.
Thanks Ivan for the good times, the battles and for leading the way! Congratulations on an awesome run »
See this post on Instagram
From Triathlon News we wish you the best in this new stage.