Triathlon News
Iván Raña reveals where he will look for his pass for Kona.
Iván Raña will be at the IRONMAN Lanzarote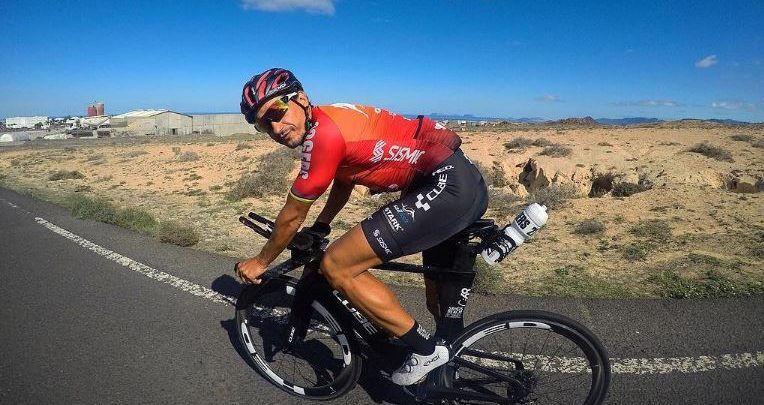 The Galician triathlete Iván Raña has confirmed that he will be at the starting line of the IRONMAN Lanzarote to be held on May 25.
Ivan who had to withdraw yesterday from IRONMAN 70.3 Marbella for a nuisance in the Achilles, he has confirmed on his social networks that he will participate again in the IM Lanzarote.
The Galician he was second last year and he will surely look for the pass for Kona 2019.
Iván commented on networks: "The day started perfect for me from swimming, on a regular bike and on foot I stopped at km 5 with pain in right Achilles. This week relax, try to get everything back and I hope to be ready in #imlanzarote within a month. "
On the Marbella test, he also published a few words on networks, explaining that it is one of the races that he liked the most.
"Well now that I've done #immarbella703 I can say that it is one of the most beautiful races I have ever run. The bike circuit is one of those that is not usually seen in Ironman, with almost 1500m of altitude difference in 90km. "
This next edition of IM Lanzarote promises to be exciting with many triathletes looking for the pass for Kona.