Iván Raña to use Hed's 'Stinger 5' wheels in preparation for London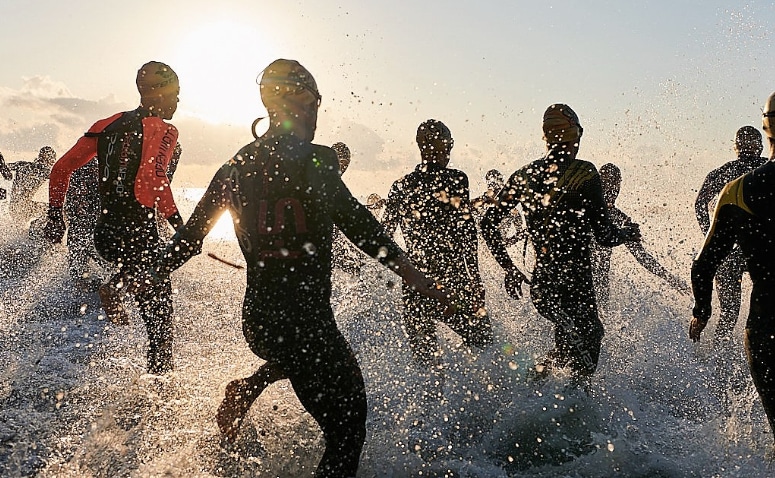 Former triathlon world champion Iván Raña will use the 'Stinger 5' wheels of the American brand 'Hed' in his preparation for the next London Olympic Games.
The American brand Hed, international manufacturer of high competition aerodynamic wheels and handlebars, has jumped into the mud with the 'Stinger 5' by presenting the cyclocross model, '5 CX', made of carbon with a special width rim that admits tubular up to 32 mm.
This design and its rounded profile of the Hed, which has announced that for next spring it will offer cyclocross fans a new version with hubs for disc brakes, allows tubulars to be mounted with lower pressures, thus minimizing the risk of suffering a puncture. .
Source: .europapress.es