Ivan Raña will not run the ironman of NY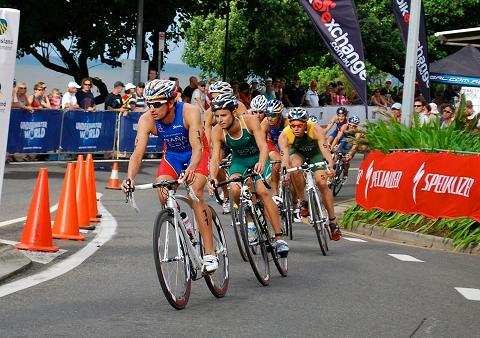 The Galician triathlete who announced the past 16 of July his long distance, has said on his twitter that he will not compete in the NY Ironman due to an injury:
Well, finally I will not be able to make my debut in New York. On Sunday I went to the ground while training with my brothers, we got a car unexpectedly.
For now I can not swim, my elbow is not too serious. In a week I'll be ready. I'm thinking about the following races and which one can be better for me. Suggestions are accepted :), although more less I already have a career in my head.
Of course, I want to remember yesterday's show at the Olympics. Congratulations to Javi and all the competitors for being there giving everything. Javi deserves this medal for dedication, and not only for the great race of yesterday.
Now we just need to see that LD will run.
Get well soon!