Iván Raña organizes the Iron Human online congress
The event includes the participation, among others, of the cycling champion Óscar Pereiro and Eli Pinedo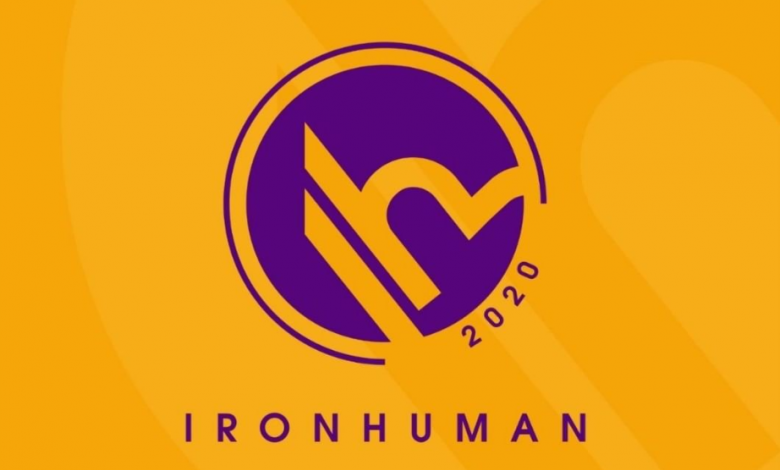 According to the Galician email, Ivan Raña orOrganize together with Thinking Heads the congress iron-human, which will gather, the next days 6 7 and June, to different sports figures, including the open water swimmer David Meca, "
It will be a two-day event that will involve More than 17 training hours with renowned experts.
Iván Raña will participate in the event, was World Champion in 2002, double champion of Europe (2002 and 2003), fifth in the Games of Sydney 2000 (Australia) and in those of Beijing'08, in addition to Óscar Pereiro -winner of the 2006 Tour de France- and the legend of women's handball Eli Pinedo.
Also highlights the media television presenter, model and triathlete María Teresa, «Skinny »Warrior, who has participated as an age group and in several 70.3 World Cups, etc. .
The congress is born with the purpose of inspiring
The Galician champion, commented that «Seen with wick« for two or three more years » and sponsors a congress that «will bring together international leaders with the purpose of inspiring and offering the keys that have allowed them to achieve personal and professional success through their own experience ".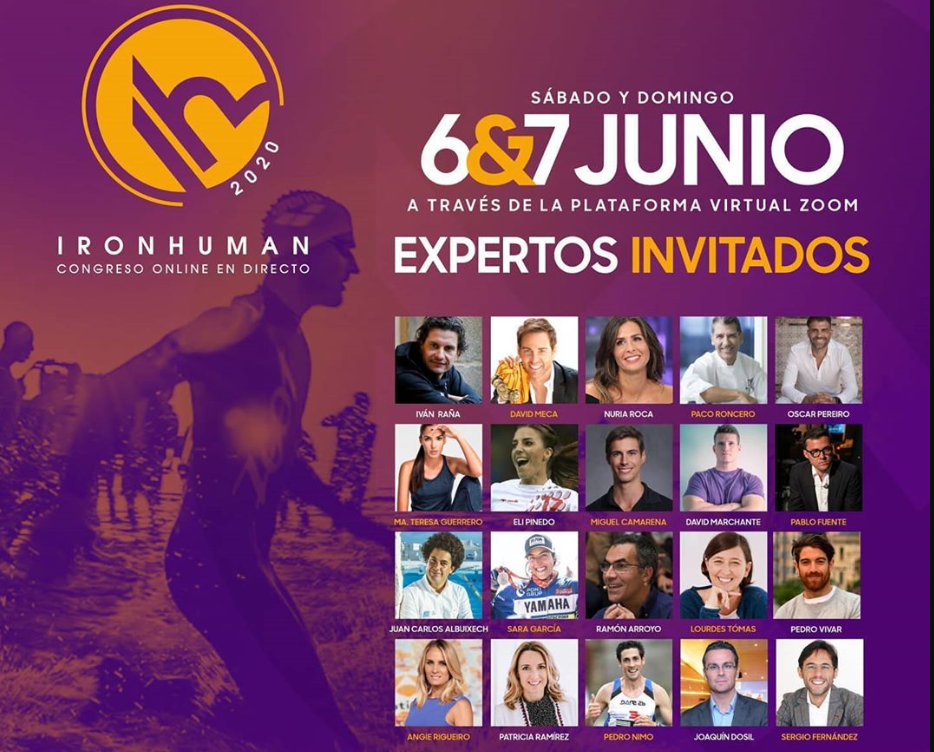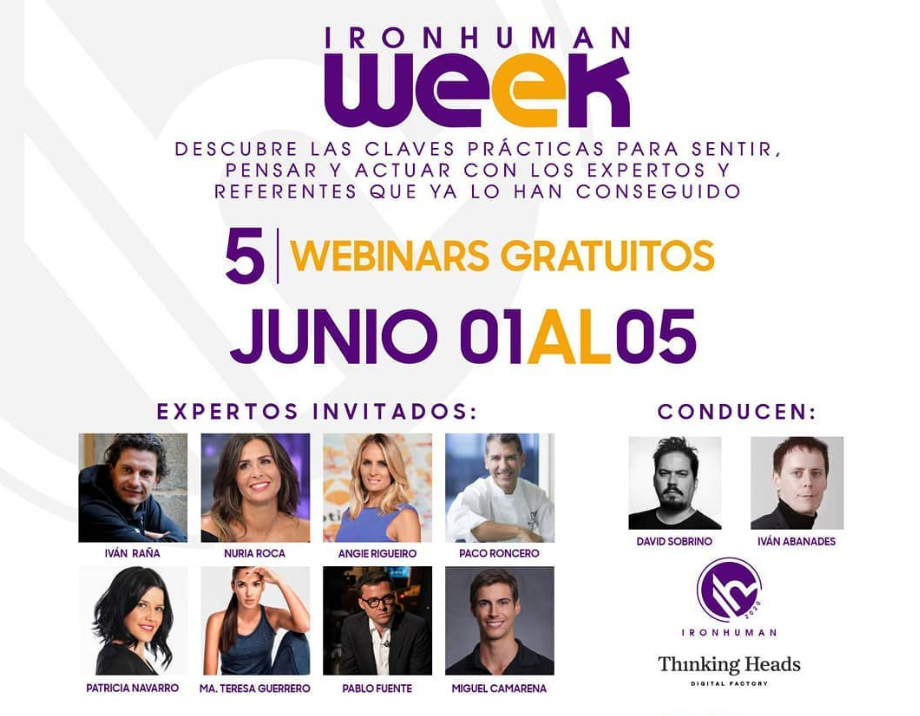 Participants in the IRON HUMAN
There will interviews and talks in which unique moments, curiosities will be revived, failures or joys of renowned experts from different fields.
Testimonies that offer an analysis of each and They will help attendees to discover why feeling, thinking and acting, the three pillars of the event, can define the process by which we make certain decisions.
Seventeen hours of messages linked to overcoming and keys to success from international experts and references to know how to get the best out of different situations in your life.
Further information: https://ial360690.typeform.com/to/lo0NBn