Triathlon News
Iván Raña returns to compete in a Rally
He finished in eleventh position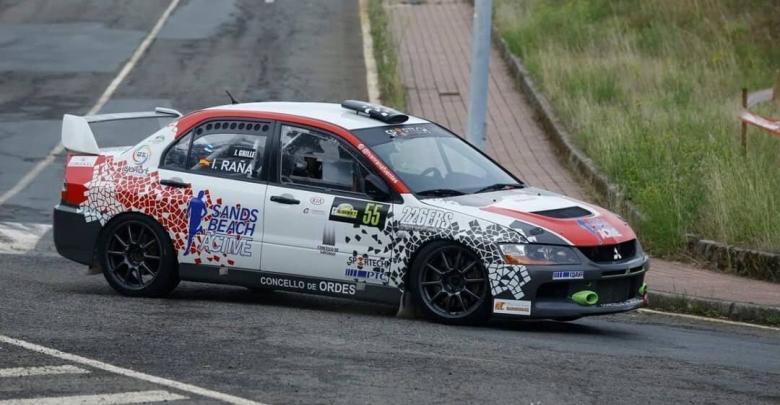 The Galician triathlete Ivan Raña, taking advantage of a break from training participated in a rally in Galicia, this time in the Rally Botafumerio where he finished in the eleventh position in the XXVII edition of the event.
The test was held between the days 9 and 10 of August in Santiago and the participants traveled a total of 272,7 kilometers - 109,3 timed kilometers.
Ivan is a regular in these types of races in which he participates whenever he has time.
The Galician, who at the moment will not participate in any test will again compete in a medium distance triathlon in September and will end the season with an IRONMAN test.