Triathlon News
Jakob Ingebrigtsen, 19, beats the European record of 2.000 meters in force since 1985.
The Norwegian broke the European 2.000 meter mark in Oslo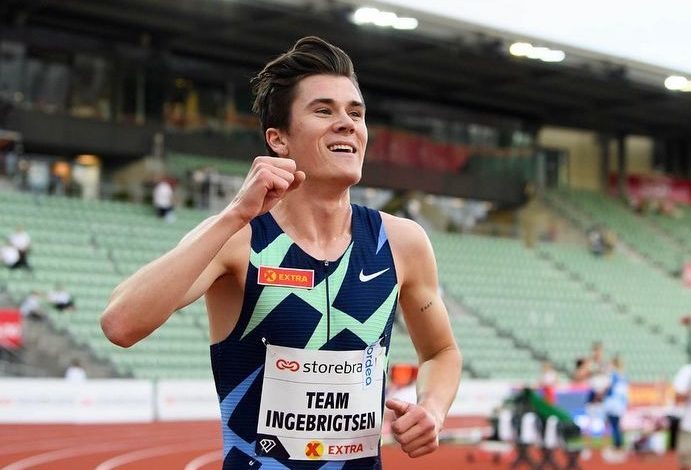 According to the confidential, the Norwegian J akob Ingebrigtsen, 19, has once again made it clear that he is one of the names to follow in world athletics
Yesterday, he managed to establish a new record for Europe in the test of the 2.000 meterss at the Oslo Impossible Games with a time of 4: 50.01
It has beaten the mark in force since 1985
With this chrono he managed to beat in 1.38 seconds the previous brand that was held by the British Steve Cram with 4:51:39 since 1985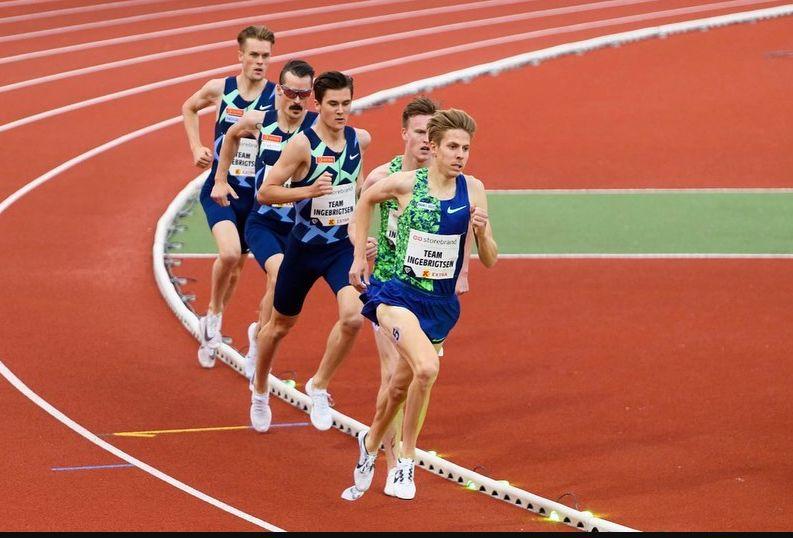 Instagram / Moment of competition in Norway
The test was held in Norugea and Kenya at the same time
The test was held at a distance, at the Bislett stadium in Oslo, and at the Nyayo stadium in Nairobi (Kenya)
The competition, which was held in a team format over a distance of 2.000 meters, faced the team led by the brothers Jakob and Henrik Ingebrigtsen on the one hand and the Kenyan led by Cheruiyot and the world champion of 1.500 in 2017, Elijah on the other. Manangoi.
In social networks I commented
New European record of 2000m at 4.50,01 !! Finally back on track Thank you very much for the rest of Team Ingebrigtsen for the great work, thanks to @bislettgames for a great meeting, and to everyone who cheered us on!