Jan Frodeno accepts the challenge of Lionel Sanders, but in Europe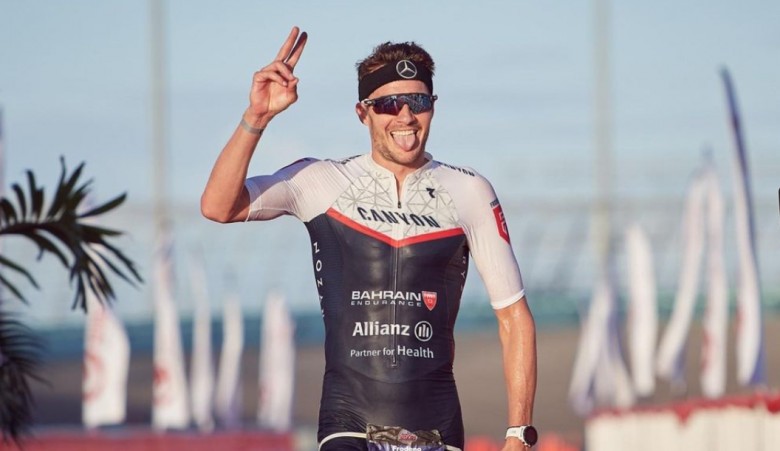 The German triathlete Jan Frodeno has published a video on his social networks accepting the Sanders challenge but suggests that it is time for him to Lionel Sanders come to Europe to run.
Yesterday, Jan published a poll on Instagram asking if he should accept the Canadian's challenge, and finally his followers have decided yes.
"People have spoken… Me Vs @lsanderstri it will happen. Now it's just a question of what, when and where. "
This is the post, Jan comments:
«What do you think, Lionel? Thank you for your generous offer to fly me… after my last visa problems, I'm not sure I feel like coming to the United States.
Also, I always come to compete with you. Why don't you come compete with me?
Seriously? Let's play in my backyard. Virtual. I don't know ... what do you think? »
See this post on Instagram
Sanders for his part has responded through videos in Stories thanking the people who have voted "Any place Any time my friend" commented Sanders
"Just tell me where I'll have to be and I'll be there."
[/ Video]
We will have to wait to see in which race these two triathlon greats will face each other.