Jan Frodeno and Chelsea Sodaro will be at the IRONMAN 70.3 Oceanside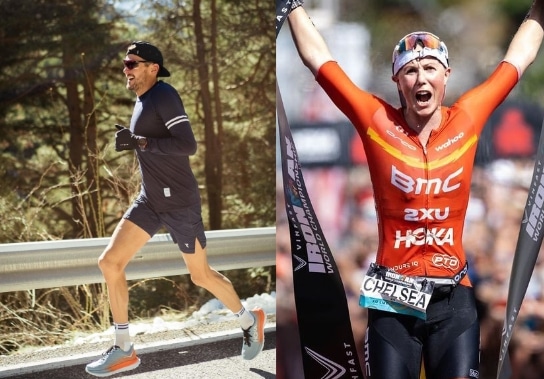 The triple IRONMAN world champion Jan Frodeno will be on the starting line of the IRONMAN 70.3 Oceanside that will be held on April 1.
Also in the women's category will be the IRONMAN 2023 world champion Chelsea Sodaro.
The German will return to competition after a long season without wearing a number and starts as one of the favorites in what will be his last season as a professional
In the test he will face triathletes like last year's winner Jackson Laundry, Ben Kanute, Jason West, Chris Leiferman, Lionel Sanders, Leo Bergere , Sam Appleton o Miki Taagholt among others.
After his victory in Kona last year, Sodaro has been one of the most outstanding triathletes on the circuit.
In the women's event, she will have to face triathletes like Kat matthews , Holly Lawrence , Paula Findlay, Jackie Hering o Tamara jewett among other
Sodaro will be looking to start the season with a win and show why she is one of the best in the world.
See departure list