Jan Frodeno returns to the scene at the Challenge Roth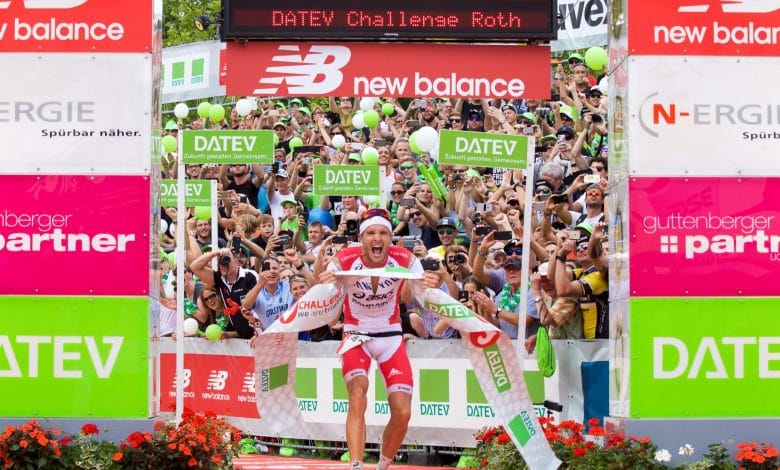 The triple IRONMAN World Champion Jan Frodeno has confirmed that he will be at the starting line at the Challenge Roth which will take place on July 3.
Jan returns to competition after suffering a Achilles tendon injury already chosen one of the best tests in the world, the DATEV Challenge Roth powered by hep
After a long hiatus in competition and many hours of aqua jogging, Jan is highly motivated, but he is not going to compromise his health in competition.
"ANDn the last few months I have realized that I need to re-target myself and there is no career more fantastic than Roth.
The viewers and the entire community there are just overwhelming. I hope to see as many fans as possible there.
After my injury, I will be very careful and pull the cart if necessary and retire.
But I don't even want to think about that yet. I just want to have a great race. See you at the starting line«. Jan comments in a statement
A high level in the test
Four world champions will be in the test where there will be the long-awaited duel between Patrick Lange y Sebastian Kienle, among others.
In addition, Sam long (USA.), Maurice Clavel (DEU), Andi Böcherer (DEU) and many other top-tier entrants lead the world-class field in the DATEV Challenge Roth powered by hep.
Last year's female winner, Anne Haug, as well as last year's full podium with Laura Siddall (GBR) and Fenella Langridge (GBR) depart among others.
The race will take place on July 3, 2022 with no covid restrictions.
The race starts with a 3,8km swim in the Main-Danube Canal, continues with a two-lap bike ride over 180km through the Roth triathlon region and finally a marathon.
The event is being held for the twentieth time under the Challenge brand.