Jan Frodeno will not be in St. George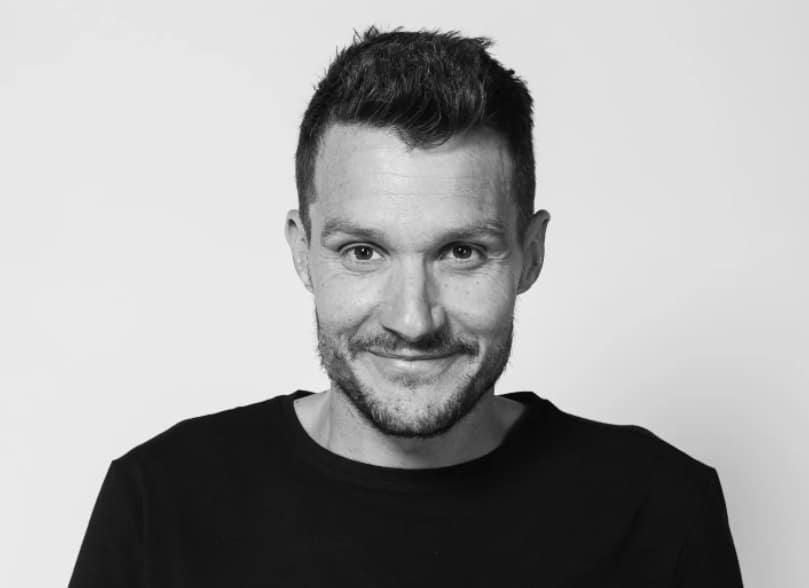 The triple IRONMAN world champion, the German Jan Frodeno It will be one of the most notorious casualties for the St. George World Championship to be held in May.
It is due to a tendinopathy that he has been suffering from for some time and has chosen not to compete in St. George.
What he certainly has in mind is to compete in Kona in October, but we will have to wait to see him race with a bib number again.
He has shared it with all his followers on his social networks.
"SI guess it's time for an update. It's been a tough time and unfortunately I have to admit to the fact that I won't be on the start line at St George. I have recently been diagnosed with a small partial tear of the Achilles tendon.
That's why my run just didn't progress beyond an hour of running, which even at the best of speeds isn't enough for a marathon, or even a half. It's heartbreaking, I guess after 2018 the second time I won't make it to a big race I'd really like to be in. I guess it's part of the sport, but it still doesn't get any easier.
For now it's time to play it safe a bit. My dream is still to get to the big island of Hawaii and have a great race there. Of course when you have a partial break there is always the danger of more happening so I have decided to play smart and prepare well and prepare the best way I can and face adversity once again.
Inevitably, when you search for the limit, at some point, sooner or later, you will find it… and I have taken that step too far once again! But you know what, that's part of my nature, that's how I'm made and mediocrity is and will be the enemy, so I'm going to push as hard as I can. Unfortunately, it was a bit too much.
"Rehab time, and I'll be sore watching from the sidelines, but fueling the fire for sure and hoping for a return ASAP".
See this post on Instagram