Jan Frodeno joins Specialized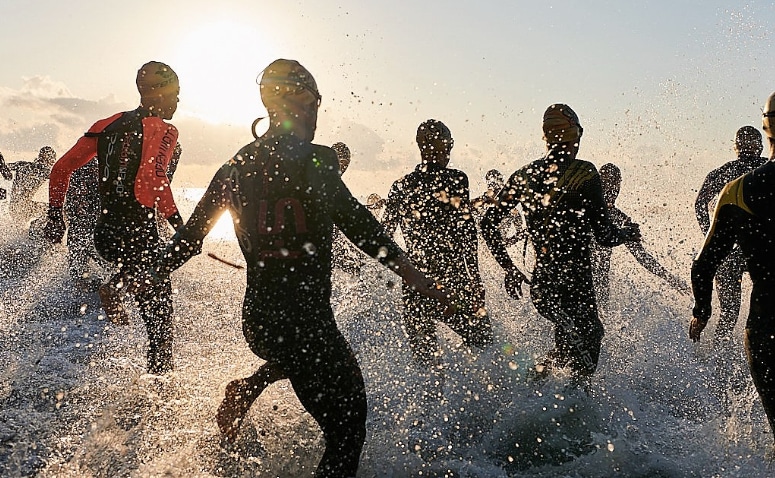 Since he won the Triathlon gold medal at the Beijing Olympics, everyone wants his opinion on almost everything, but in 2011, Jan Frodeno He only has two things on his mind.
The German wants to qualify for the 2012 Olympics in London and win the World Series.
And now, Frodeno is part of the Specialized team.
"I know most of the guys on the Specialized team and get along with all of them, but the product has been the deciding factor," Frodeno said of his move to Specialized.
This year the World Series will begin on April 10 in Sydney. Then Frodeno will travel to Yokohama, Madrid, Kitzbühel and Hamburg, before his crunch time in London on August 7. The Grand Final will be in Beijing on September 11. It will be an opportunity for Frodeno, to return to the place where on Tuesday August 19, 2008 his life changed forever.
"I am excited to return to Beijing. I'm good at Asia. The course is fantastic, very special, and worth seeing."
However, London is the big day for this 29-year-old German. The idea is that the same course that will be used for the big qualifying day will be like the one that the athletes will have to complete in the 2012 Games.
Frodeno has to be one of the two best Germans if he wants to defend his title.
"Just to give you a bit of perspective on how difficult it's going to be in London. Last year in Budapest, at the World Championships, there were four Germans in the top 10," Frodeno said.
"It is an important day. The requirement to run will be different from that of other tests. And it's going to be tough."
According to Frodeno, it is necessary to refine in the three disciplines of Triathlon, and that is part of what makes the sport so special.
"You have to tune your body to the maximum. The battle for victory is impressive and I really enjoy it".
Source: http://www.specialized.com