Jan Frodeno suffers a bicycle accident and ends up in the Hospital
He fell with his partner Nick Kastelein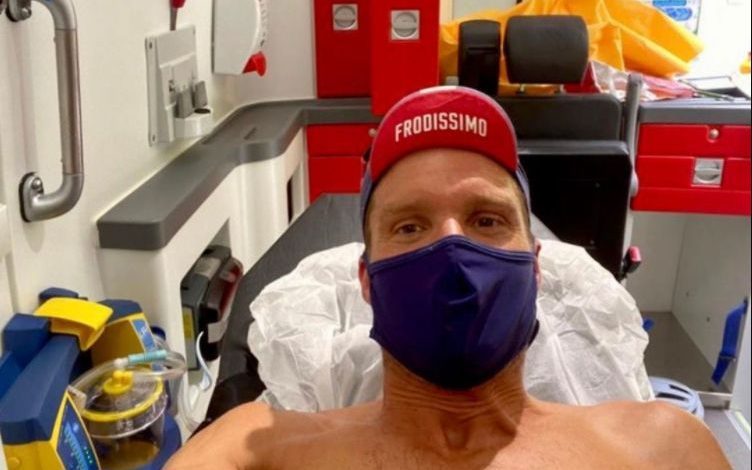 The three-time IRONMAN world champion Jan Frodeno has published on their social networks that has suffered a fall in Girona when he trained with the bike that forced him to go to the hospital
The German, who has already left the hospital and nothing serious has happened to him he put on his social networks:
«The most beautiful hospital in the world. Palmeras, friendly staff, although try as I might, I can't avoid a trip here at least once a year to get an MRI.
A bike accident, just pushing too hard into a corner ended badly for me, but worse for @nickastelein. "
Your partner Nick Kastelein if he has suffered worse consequences and is still hospitalized in a hospital in the area.